← Back to Mentorship Programmes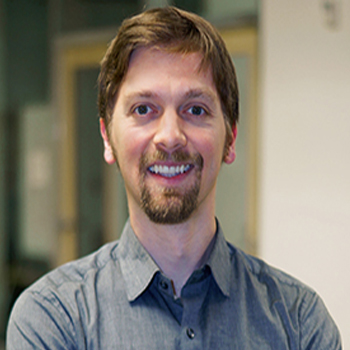 Mentorship programme
AUTHOR NAME : JACEN GREENE
REGION : United States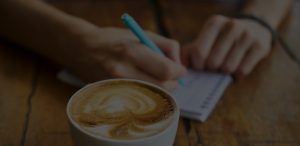 Jacen Greene is the director of Portland State University's Impact Entrepreneurs initiative, a set of programs that support social entrepreneurs at every stage of their journey. Portland State is recognized as an Ashoka U Changemaker Campus, one of the top universities in the world teaching social innovation.
At Portland State, Jacen teaches undergraduate and graduate-level courses on social entrepreneurship, co-designed the online Certificate in Social Innovation, and manages an award-winning case writing program. He has previously worked or taught in India, China, Cambodia, Honduras, and Nicaragua.
Jacen graduated Beta Gamma Sigma with an MBA in sustainability from Portland State University and magna cum laude with a B.A. in China Studies from Willamette University.
Programme
Human-Centered Design

How can you create something that people really need? In this interactive workshop, you'll learn how to apply tools taught at Stanford and used by companies like Apple to design new products or services. You'll also learn how to use a free toolkit and additional resources on Human-Centered Design from IDEO.org.

Business Model Canvas

How can you develop a repeatable, scalable business model to help your concept grow and succeed? This interactive workshop will teach you how to use the Business Model Canvas, one of the most widespread entrepreneurship tools in the world.

Customer Discovery

What's the best way to get customer feedback on a new idea? In this workshop, you'll learn how to ask the right questions, find the right people, and use the information you receive to make your product or service a success in the marketplace.