← Back to Mentorship Programmes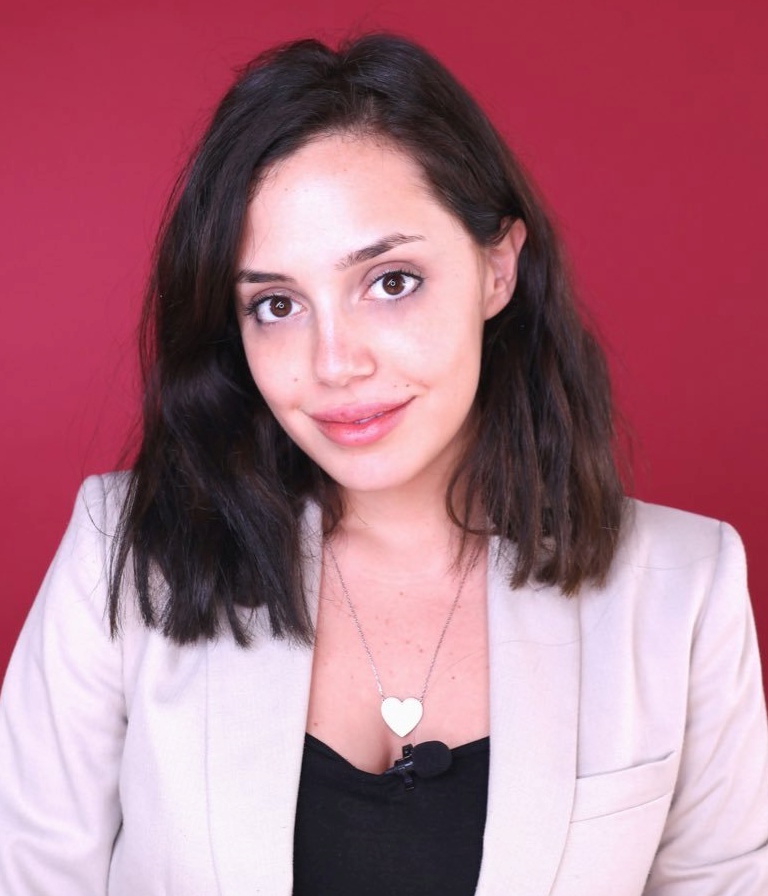 Mentorship programme
AUTHOR NAME : NOUR EL ASSAAD
REGION : Lebanon
Nour El Assaad is currently the founder & president of No Label NGO; Lebanon's first anti-bullying non-profit. Dubbed as passionate and well-driven, in 2014 she was named as one of the top 10 Lebanese to be proud of.
She is a Global Shaper by the World Economic Forum for Beirut. Most recently, she was a selected for the 10th UNESCO youth forum in UNESCO HQ, Paris representing No Label. In addition, she is a fellow in the "She Entrepreneurs" program by the Swedish Institute on her work in No Label NGO & a changemaker by Ashoka Foundation. El Assaad is a receiver of several local awards and recognition for her social work and activism. Aside from her social entrepreneurship, she is a marketing professional.
Programme
Personal Branding

"A personal brand is what people say about you after you leave the room." – Jeff besos, CEO

Amazon.
If you decide to take the entrepreneurial journey, you should think of yourself as a brand because an entrepreneur is highly associated with their brand, product or project especially at the beginning of your journey towards the world of entrepreneurship. Some of the things you will be learning in this course is how to develop an authentic personal brand & associate it to what you do so you can drive your offerings to success.

Intro to Social Entrepreneurship
What is the difference between entrepreneurship & social entrepreneurship? Do we have customers or beneficiaries, or both? Do I identify as a social entrepreneur or an entrepreneur? These are the basic questions you might ask yourself when you are at your early stages of developing a business or a project.

In this course you will be learning the basics of social entrepeneurhip including how to develop a social business' business model canvas and measuring social impact.

Intro to Marketing
Everything needs to be marketed, especially when we are currently exposed to multi-channel marketing. What is marketing, integrated marketing communications and how do I identify my customer and talk to them? These are the some of the things we should keep at top of mind when developing a business.
This course will help you get introduced to the world of marketing, customer segmentation & targetting, product/service positioing and go-to market efforts.
BOOK A SESSION