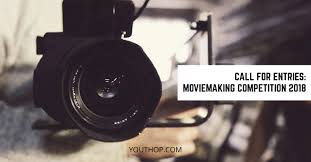 CALL FOR ENTRIES: MOVIEMAKING COMPETITION 2018
Apply here
Deadline: 30th May 2018
Description
Knowledge Steez is organizing a movie making competition to bring forth the issues of social injustice. They are looking for outstanding works on Human rights, Women rights, Child rights, Disability etc. to be expressed to the wider audience. Grab your cameras and bring life to the amazing ideas roaming inside your head to win exciting prizes.
OTHER DETAILS
The video will be screened at either the National or International Conference organised by Knowledge Steez in the month of June and December respectively.
No legal action will lie against Knowledge Steez regarding this competition.
Knowledge Steez reserve the right to remove any vedio which is in violation of IPR of any person/ organisation.
 Benefits
PRIZE
1st and 2nd Entries will be awarded with Tablet .
Next top 5 entries will be given Online Certificate Course on Human Rights.
Certificate will be given to all participants.
 Eligibilities
As such no qualification required.
Eligible Regions: Open for All.
For more information, click
here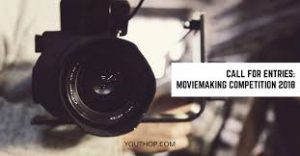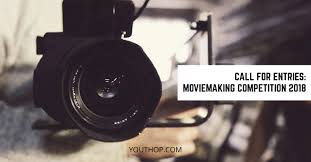 Application Process
Apply online through the given link.