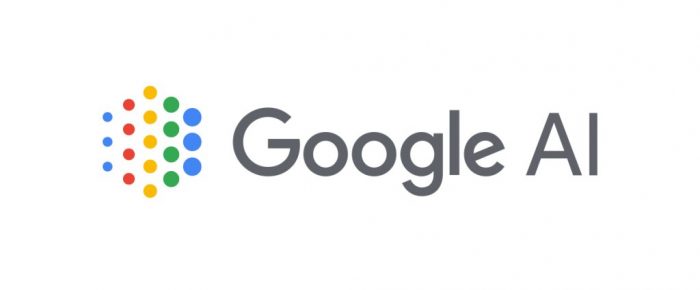 Google AI Impact Challenge 2019
The Google AI Impact Challenge is an open call to nonprofits, social enterprises, and research institutions around the world to submit their ideas to use AI to help address social and environmental challenges.
Google.org is looking for projects across a range of social impact domains and levels of technical expertise, from organizations that are experienced in AI to those with an idea for how they could be putting their data to better use. Since 2005, Google.org has invested in innovative organizations that are using technology to build a better world.
Eligibility Criteria
The Challenge is open to any nonprofit organization, public charity, or for-profit business from around the world, provided that they apply for a project that has a charitable purpose. Unfortunately, individuals without organizational affiliation are ineligible. Individuals and organizations that ordinarily reside or are located in Crimea, Cuba, Iran, North Korea, or Syria are not eligible to apply.
Benefits and Rewards
Selected organizations will receive education and coaching from Google's AI experts, access to computing resources, and Google.org grant funding from a $25M pool.
Application Criteria
Impact. How will the proposed project address a societal challenge, and to what extent? Is the application grounded in research and data about the problem and the solution? Is there a clear plan to deploy the AI model for real-world impact, and what are the expected outcomes?
Feasibility. Does the team have a well-­developed, realistic plan to execute on the proposal? Does the team have a plan to access a meaningful dataset and technical expertise to apply AI to the problem? Have they identified the right partners and domain experts needed for implementation?
Use of AI. Does the proposal apply AI technology to tackle the issue it seeks to address?
Scalability. If successful, how can this project scale beyond the initial proposal? Can it scale directly, serve as a model for other efforts, or advance the field?
Responsibility. Does the proposed use of artificial intelligence align with Google's AI Principles? See Google's Responsible AI Practices for practical guidance.
Timeline
Google.org will accept applications from October 29, 2018 until January 22, 2019. Organizations selected to receive grants will be announced in spring 2019.
Apply here.
Read more here. The Google AI Impact Challenge Application Guide is available here.
Application Process
Apply online through the given link.
[cwa id="facebook"]