Awards
DATE :

REGION :
Lebanon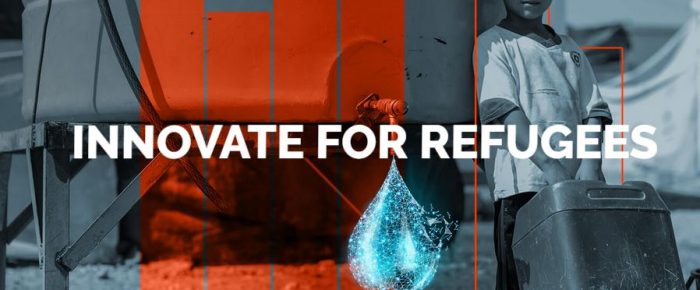 Innovate for Refugees Competition
Innovate for Refugees Competition (IFR) is a global competition for the best tech-driven solutions addressing the challenges faced by refugees across the globe. Launched on World Refugee Day in 2016 by the MIT Enterprise Forum Pan Arab, the competition awarded 12 solutions with over 240,000 USD in equity free investments. The third edition of Innovate for Refugees launches August 2018.
MIT Enterprise Forum Pan Arab encourages all entrepreneurs who are developing tech-driven solutions to help refugees. Innovate for Refugees, also highly encourages the participation of refugee entrepreneurs.
Benefits
– COACHING AND MENTORSHIP
– REGIONAL AND INTERNATIONAL EXPOSURE
– NETWORKING OPPORTUNITIES
– CASH PRIZES
MIT Enterprise Forum Pan Arab will cover the flight ticket and accommodation, lunch, coffee breaks, and on ground transportation for up to 2 team members in the event that they are not based out of the country hosting the finals. Visa fees are not covered by the MIT Enterprise Forum Pan Arab.
Eligibility Criteria 
– At least two members per team
– At least one Arab national on the team
– Solution is tech-driven
– Addresses a challenge faced by displaced populations
Judging Criteria
– INNOVATION: A creative technology based solution or business process
– SCALABILITY: A solution easily replicated and implemented regionally and globally
– TEAM: The experience, added value, and relevance of each team member
– FINANCIAL SUSTAINABILITY: The ability to maintain the solution financially on the long term
– IMPACT: The extent to which the product positively benefits the lives of refugees across the glob
Deadline: November 2, 2018
Apply here.
Read more here.
Application Process
Apply online through the given link.