Awards
DATE :

REGION :
Poland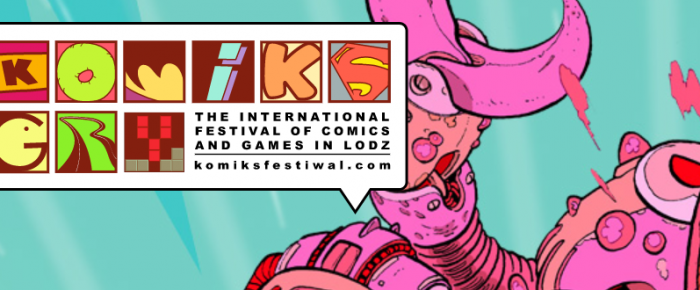 International competition for a short comics story 2018
Download the application form HERE
Deadline: July 31, 2018.
Description:
Organized since 1991, this prestigious short comics (up to 8 pages) competition features the following prizes: the Grand Prix, 3 main prizes and 3 special awards. All winners get cash and in-kind prize. The grand prix winner additionally get the Komiksus statue. All works are presented at the exhibition and the best, selected ones are printed in a catalogue.
Eligibility:
The competition is open for everyone and there is no given theme of the works.
The allowed techniques are: drawing, painting, digital art and photography.
A participant can submit one complete and full story, up to 8 pages.
By 'participant' we understand: one person responsible for the story and drawings; a duo of artists; larger group of artists. One artist (drawer or writer) can be a part of many duos or groups.
Find the rules HERE
Application Process
Apply online through the given link.