Awards
DATE :
19/11/2018
REGION :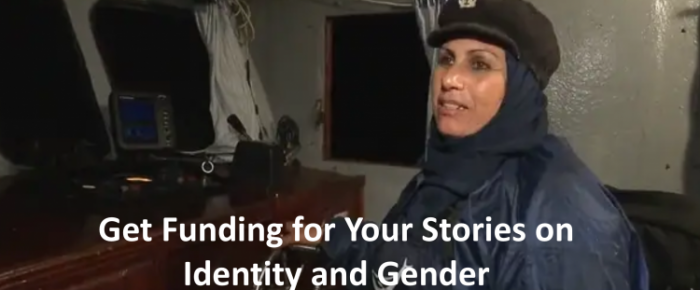 OPEN Media Hub offers grants for stories on identity, gender [Eastern Europe, Middle East]
News organizations, audiovisual production companies and journalists from Algeria, Armenia, Azerbaijan, Belarus, Egypt, Georgia, Jordan, Libya, Lebanon, Moldova, Morocco, Palestine, Tunisia and Ukraine can apply for these grants.
The Open Media Hub, a Thomson Foundation project, has launched a Call for Expression of Interest for Production Support. The initiative aims to support journalists to create content on topics related to the European Union. The topic of this call is identity and gender.
Video must be up to 12 minutes in length. Possible topics include cultural and religious identity, gender roles and what defines people's identity in different countries.
Winners will receive grants up to EUR3,000 as well as practical guidance on production and distribution of their content.
Applications must be submitted in one of the following languages: English, Franch, Arabic or Russian.
The deadline is October 15th, 2018.
Application and Eligibility
All applicants must pitch their story and fill in the online application form ( available in English,Français, Arabic, and Russian) with the required details.
If selected, applicants agree to submit all the required documents, including contract, letter of intent, intended budget, waivers and risk assessments together. Templates are available for download here. Applicants need to demonstrate that they are duly authorised by the legal entity to produce and to publish their story by producing a letter of intent from an authorised representative. This letter must state an eligible media outlet's intention to broadcast or publish the eventual production, including an indication of the date(s) and context(s) of the planned broadcast or publication.
Eligible applicants are:
-News organisations (e.g., TV stations, online news companies);
-Journalistic organisations (e.g., associations, foundations) if they can demonstrate a publication commitment from a media outlet;
-Audio-visual production companies;
-Journalists acting on behalf of any of the above.
-Freelance journalists with a letter of intent signed by a broadcaster.
For more information on how to apply, click here.
Application Process
Apply online through the given link.