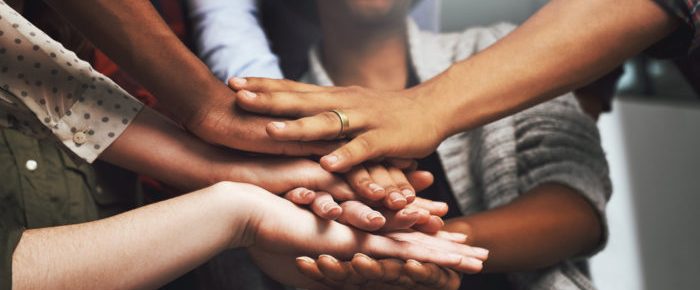 Pass It On Awards Program – AnitaB.org
The Anita Borg Systers Pass It On Awards Program honors Anita Borg's desire to create a network of  women technologists helping each other. The cash award helps fund women in computing or projects that inspire and support girls and women to enter computing. We encourage recipients to "pass on" the benefits they gain from the award, creating a movement of women helping women.
Applications
Any woman over 18 may apply, though she must be in or aspiring to be in computing fields. Awards range up to $1,000 USD.
We encourage applications covering a variety of needs and projects including:
-Assistance with with studies, job transfers, or other transitions in life
-A broader project that benefits girls and women
-Projects that seek to inspire more girls and women to go into the computing field
-Assistance with educational fees and materials
-Partial funding source for larger scholarship
-Partial funding source for technical conferences
-Mentoring and other supportive groups for women in technology or computing.
More info on the award can be found here , while the application can be submitted online here .
The deadline is the 21st of March, 2019.
Application Process
Apply online through the given link.