Awards
DATE :

REGION :
Israel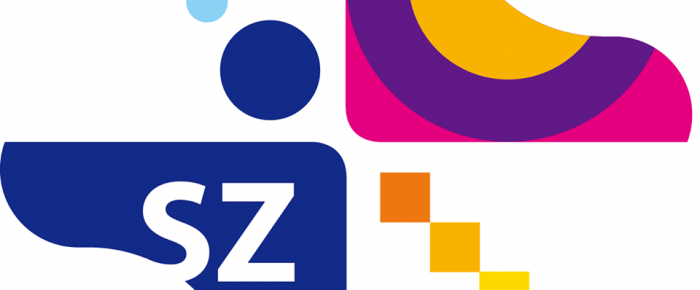 Shenzhen Innovation Competition TLV
Login and Apply HERE or Login and Apply HERE
Description:
The bi​ggest international startup competition in China is coming to Israel once again and this time bigger and better than ever! To implement the concept of an international, high-end oriented, market-oriented and professional competition in accordance with the call of 'Public entrepreneurship and innovation', the competition aimsto provide a platform stimulating mutual learning and innovations for competitors.
Eligibility:
Any nationality
Any project
Highly talented
Prizes:
20 Israeli startups will be selected to compete at Israeli station competition
Top 10 Israeli finalists will be flown to Shenzhen to compete in Grand Finals
Over $1.6M in total cash prize money will be awarded to the winners
Exposure to $21 Billion top level Chinese VC funds
Access to Chinese partners, capital, and services via China-Israel Innovation Center
Winners that register company in Shenzhen will be eligible for up to 1M RMB grant.
Flights and hotels fully covered for top ten finalists!
Application Process
Apply online through the given link.