Awards
DATE :

REGION :
Jordan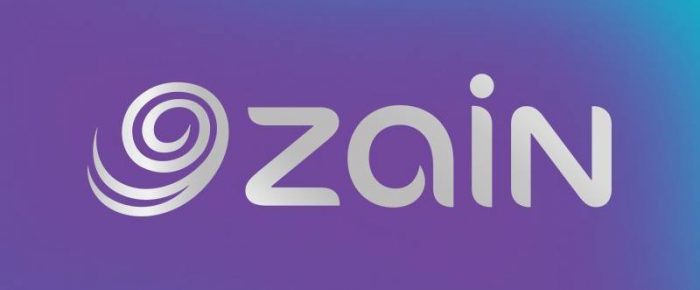 Zain initiative program for entrepreneur in Jordan 2018
APPLY HERE
DEADLINE: 15th April 2018
DESCRIPTION
responsibility, Zain Jordan has launched for the third time a special initiative for young people, particularly entrepreneurs, aimed at enhancing the skills and skills of Jordanian youth and developing their creations. , To help them apply their ideas and projects. This initiative aims to meet the following objectives
:
Zain Jordan will adopt the best innovative ideas for pilot projects proposed by Jordanian youth in different sectors:

• To 
support Jordanian youth in achieving their ambitions by embracing their ideas and supporting them to grow into successful pilot projects. 

•  
Providing a comprehensive training camp that includes workshops and training opportunities to support youth entrepreneurship projects to ensure business growth and continuity and ensure leadership in the market. 

•  
Provide opportunities for all young people from all over the Kingdom to participate in this initiative
.
• To  
find the best ideas proposed and to provide comprehensive support for these projects to grow and flourish to reflect positively on the society in general and on the Jordanian economy in particular
.
•  
Enable the winners to establish sustainable projects that benefit the community and operate the Jordanian labor force through the provision of services
/ 
Local products and new jobs, which contribute to improving the services currently provided to the Jordanian society and improving the economic situation
.

AWARDS

• 
First prize: financial support up to 15,000 dinars
.
• 
Second prize: financial support up to JD 7,000
.
• 
Third prize: financial support up to a total of 20,000 dinars divided into 4 ideas equal to 5,000 dinars per idea

• 
Fourth prize: material support for the ideas of the youth of the provinces and / or target for different categories and sectors of the market up to a total of 24,000 dinars divided into 12 ideas equally up to 2,000 dinars per idea
The aim of these awards is to reach all the kingdom provinces and provide the necessary material support for the winning ideas to be applied to reality.
ELIGIBILITY: open for young professionals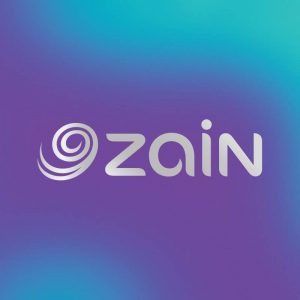 Application Process
Apply online through the given link.