Confrence
DATE :

REGION :
United Kingdom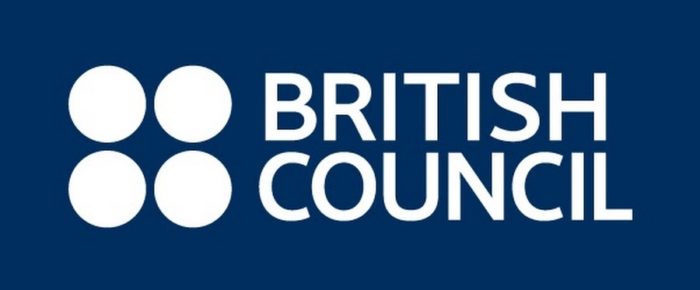 British Council Future News Worldwide 2019
British Council is looking for 100 of the world's most talented, motivated and passionate student journalists to attend an intensive media training programme. You'll receive exclusive coaching from world-leading editors, broadcasters, writers and reporters, and see how publishers around the world are using technology to find stories and bring them to life like never before.
Future News Worldwide 2019 will take place on 16 and 17 July at Reuters UK headquarters in Canary Wharf, London. The conference is free for successful applicants and travel and accommodation costs will be covered.
Eligibility
To apply for a place at Future News Worldwide 2019 you must:
be aged 18-25 on 1 July 2019
be a registered student, enrolled in an undergraduate or postgraduate course (of any subject) at a university or higher education institution OR have graduated from a degree course after 1 July 2017
be a native speaker of English OR be able to speak English at IELTS level 6.5 or equivalent (a formal qualification is not required, just the ability to speak at this level)
not have participated in Future News Worldwide or Future NEWS before
be dedicated to a career in journalism, in any form
be available to travel to and from the UK on any date between 13-18 July 2019.
The deadline is 12.00 (noon) GMT on 21 March 2019.
https://www.britishcouncil.org/future-news-worldwide
Application Process
Apply online through the given link.