Confrence
DATE :

REGION :
Belgium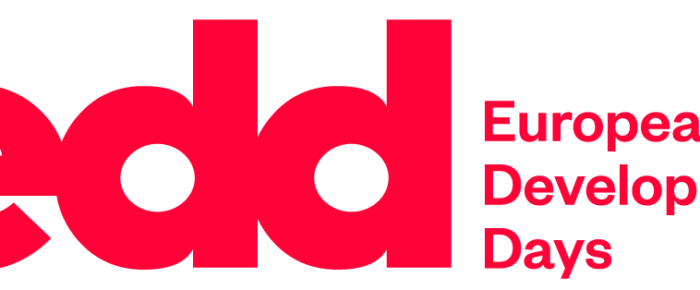 European Development Days Young Leaders Programme 2019
Is inequality an issue that impacts you deeply and which you are working to bring to light and to reduce? Do you want to share your vision of the future with other influential development actors? The time has come to make your voice heard: Apply for the Young Leaders Programme and grab the chance to be invited to Brussels to share your ideas!
The 15 selected Young Leaders will be invited to Brussels, Belgium, and all expenses (Visa, travel, accommodation) will be covered by the European Commission. The Young Leaders Programme will consist of a 10-day visit to Brussels, where Young Leaders will meet EU experts and stakeholders and play a leading role in the EDD Programme, which will include speaking in various session alongside global leaders.
Eligibility
Applicants must be between 21 and 26 at the time of the forum.
Applications are open to young adults from all around the world, without restriction of nationality.
Applications must be submitted in one of the following official European Commission languages: English / French / Spanish. The candidate must be able to speak clearly and comprehensively in one of these languages, as well as have a mandatory intermediate level of English.
Applicants must be able to travel to and participate in EDD 2019 in Brussels (Belgium).
Evaluation criteria We will evaluate your application based on three criteria:
40% Your knowledge of your chosen topic and the relevance of your active engagement. We encourage candidates to show how their activities have had an impact on the community.
30% Your role as a representative of an organisation, other youth or community, and your leadership experience or potential.
30% Your public speaking skills and ability to speak at a high-level panel.
Applications will close on Sunday 24 March (1:00 PM CET)
https://www.eudevdays.eu/young-leaders
Application Process
Apply online through the given link.