Confrence
DATE :
16 June 2018
REGION :
Germany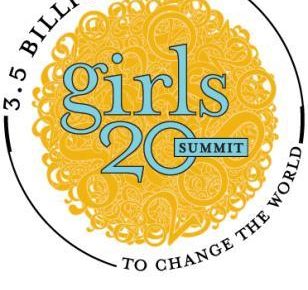 G(irls)20 Summit 2018 in Munich, Germany
APPLY HERE
DEADLINE: 14th May 2018
DESCRIPTION
The 8th Annual G(irls)20 Summit will take place in Munich, Germany. The Summit will address the same issues G20 Leaders' will discuss: Digital Economy, Energy and Climate Change and Migration. The key difference will be the G(irls)20 will consider these issues with a view to increasing female labor force participation. Delegates will receive extensive reading materials on issues, policies, and industries relevant to the upcoming Summit. They will participate in workshops provided by Norton Rose Fulbright, Edelman, Bain & Company and Insight Partners. At the end of the Summit, the delegation will provide G20 Leaders with an official communique for their consideration.
BENEFITS
The costs are kept to a minimum by seeking in-kind support – for example – Macroblu is the force behind our logo, design needs and website. Foundations and private sector companies assist with the costs of the Summit. Please visit partner section of G(irls)20 website to see a complete list of our partners.
ELIGIBILITY
Applicants must be 18-23 (few exceptions) years of age at the time of the Summit and must be a citizen of the country they wish to represent. They will have demonstrated a desire to develop solutions to some of the world's greatest challenges and to be catalysts for change in their own communities and countrieS.
ELIGIBLE REGIONS: Argentina • Australia • Brazil • Canada • China • France • Germany • India • Indonesia • Italy • Japan • Republic of Korea Mexico • Russia • Saudi Arabia • South Africa • Turkey • the United Kingdom • the United States and the European Union. Since 2010, the African Union has had a seat at the G20 Leaders' & G(irls)20 Summits. Since 2014, Afghanistan, Pakistan and the MENA Region have had a seat at the G(irls)20 Summit.
For more info click here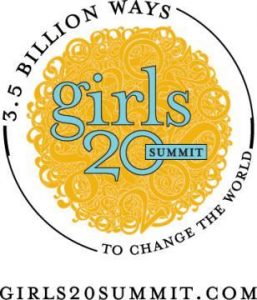 Application Process
Apply online through the given link.