Confrence
DATE :

REGION :
Argentina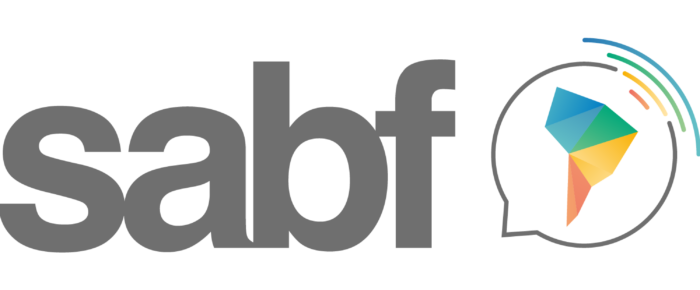 South American Business Forum 2019 in Argentina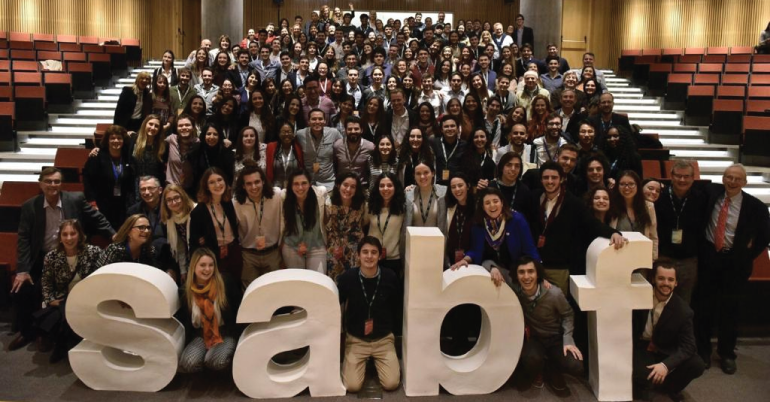 SABF (South American Business Forum) is an event held annually in Buenos Aires/Argentina for 3 days in July (25, 26 and 27th of July, 2019).
The forum welcomes 100 top young leaders from around the world, along with 40 business, political and academic leaders. Further, aimed to explore issues of global relevance and particularly applicable to the reality of South America. In this view, the SABF hopes that through dialogue and interaction between current leaders and future leaders, a contribution can be made to the sustainable development of the region.
This year's theme is 'Inconvenient Perspectives', with subtopics such as 'The Attention Economy', 'Effective Governance', and 'Tribalism'.
The event is free and partially funded: they offer food, hotel, transportation in Buenos Aires. However, the tickets from the country of origin to Buenos Aires the selected participants must pay.
Eligibility
– Born after 01/01/1993.
– Be a regular undergraduate or graduate student, or have graduated in 2018 or 2019.
– Complete the application process before April 27, 2019.
Application Process
Apply online through the given link.