Confrence
DATE :

REGION :
Spain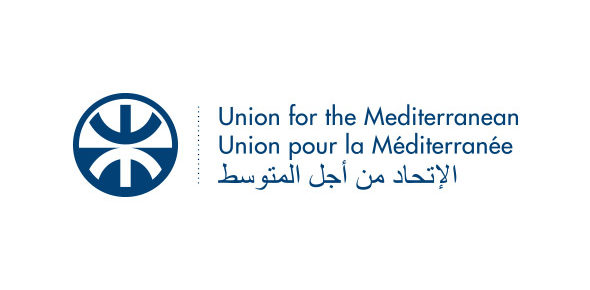 UfM Regional Dialogue "Shared views on key issues in the Mediterranean"

Are you from a youth or civil society organisation committed to tackling Euro-Mediterranean regional challenges? Join Union for the Mediterranean's event!
100 representatives of civil society, youth organisations and non-state actors from the Euro-Mediterranean will meet to discuss regional challenges during the UFM REGIONAL DIALOGUE ON "SHARED VIEWS ON KEY ISSUES IN THE MEDITERRANEAN", which will take place on 22-23 MAY 2019, at the PEDRALBES PALACE IN BARCELONA.
The agenda will include the following themes: ECONOMY, ENERGY, ENVIRONMENT AND SUSTAINABLE DEVELOPMENT, EMPLOYMENT AND EDUCATION AND WOMEN AND GIRLS EMPOWERMENT. The sessions will focus on inclusive and
sustainable development, a key factor in addressing the root causes of the current challenges facing the Euro-Mediterranean region.
Objectives
The Dialogue will aim at contributing to the creation of synergies and complementary actions on the ground. Participants will draft conclusions which will later be presented to both the UfM Country Representatives and the Partner Organizations, in order to enable a potential follow-up and consideration in their discussions and activity programmes.
On the eve of the Summit of the Two Shores, these conclusions will also be presented as recommendations and project proposals addressed to the 100 stakeholders who will meet on 11 June in Tunis to prepare for the Summit. The regional dialogue will thus contribute to the Summit of the Two Shores' debates by putting forward the views of youth and civil society in UfM countries on selected themes for the Summit of Heads of State.
Deadline for applications: 31 March 2019 at 12:00 CET
Read more about the event and how to apply. If you have any questions, please contact :
socialaffairs@ufmsecretariat.org
Register for UfM Regional Dialogue through this link :https://ufmsecretariat.org/regional-dialogue-form/?utm_source=Added+contact+for+Save+the+date+Youth+Forum&utm_campaign=9e0fb66ad5-Save_the_date_20190321_COPY_02&utm_medium=email&utm_term=0_f30bd4b5e7-9e0fb66ad5-78156189
Application Process
Apply online through the given link.