Confrence
DATE :
2 August 2018
REGION :
Kenya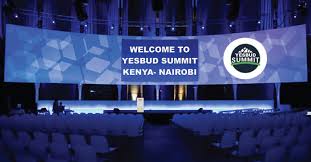 YESBUD Summit 2018, Kenya
Register here
Deadline: 21st July 2018
Description
YESBUD Summit started as a simple idea in 2016: Let's connect entrepreneurship and technology community with all industries, both old and new. It seemed to resonate. YESBUD Summit has grown to become the "largest entrepreneurship and technology conference in Africa".
No conference has ever grown so fast. But we also take pride ourselves in organizing the "best entrepreneurship and technology conference on the planet".
Benefits
Network with industry leaders and overcome modern business challenges.
Learn how to make business personal by integrating demographics and consumer behavior.
Master new workflows to increase return on investment.
Discover how to empower your entire organization with a location strategy.
Harness the power of big data
Eligibilities
The event is open to any entrepreneurs
Eligible Regions: Open for All
For more information, click
here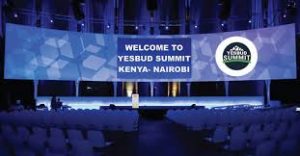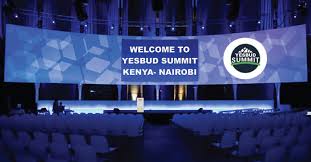 Application Process
Apply online through the given link.
[cwa id="facebook"]