Funding
DATE :
07/09/2018
REGION :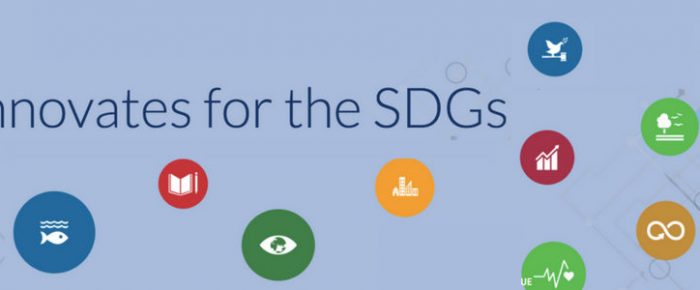 Africa Innovates for the SDGs 2018 – Award for African Social Innovators
Africa Innovates for the SDGs is a new award for African social innovators with exceptional ideas and initiatives linked to any of the 17 United Nations Sustainable Development Goals (SDGs). The award was launched for a new generation of early-stage social innovators in Africa who are solving pressing problems in the SDG focus areas.
Open to innovators from any one of Africa's countries, Africa Innovates for the SDGs will recognize and award exceptional early-stage African innovation that solves key challenges linked to the Sustainable Development Goals. The winners will be awarded the grand prize and have their work showcased at an international level, helping them to expand their work.
Basic eligibility criteria:
Applicant must be a citizen of any African country or a resident in any African countries for a minimum of 3 consecutive years.
Applicant must be 18 years or older.
General criteria:
The solutions submitted to Africa Innovates for the SDGs must:
Be unique, new and innovative.
Clearly contribute to one or more of the United Nations' Sustainable Development Goals.
Have already been tested or have proven impact.
Have the potential to create strong and meaningful impact on society especially for large numbers of people.
Awards:
This competition is designed to select 5 innovators. Selected innovators will receive funding to develop and scale their innovations to become financially sustainable and reach as many beneficiaries as possible. Successful applicants will receive regional exposure and a cash award of up to USD 5,000.
Before you apply, you can download the Application Guide here
Apply here before September 7, 2018.
Application Process
Apply online through the given link.