Funding
DATE :

REGION :
United States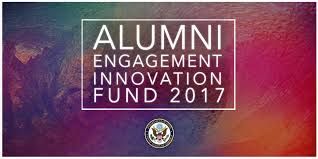 Alumni Engagement Innovation Fund (AEIF)
Registration only for former or current Alumni HERE
Deadline: 29th April 2018
Description:
The Alumni Engagement Innovation Fund (AEIF) provides small grants to teams of past and current participants of U.S. government-sponsored exchange programs to carry out public service projects using the skills and knowledge they gained during their exchange experiences.
EIF has supported more than 360 alumni-led initiatives around the world and reached millions of people both directly and indirectly through trainings, awareness campaigns, and leadership and empowerment programs. In 2017, the State Department awarded 68 grants of up $25,000 to alumni teams worldwide to support their public service projects. From mentoring youth in social entrepreneurship to creating clubs that promote religious tolerance and peaceful coexistence, alumni around the world are leading their communities with innovative solutions to global challenges.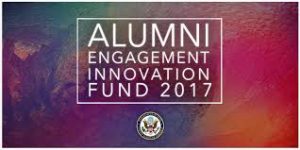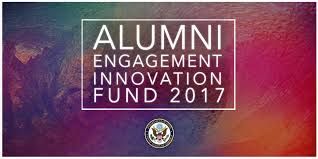 Application Process
Apply online through the given link.
[cwa id="facebook"]