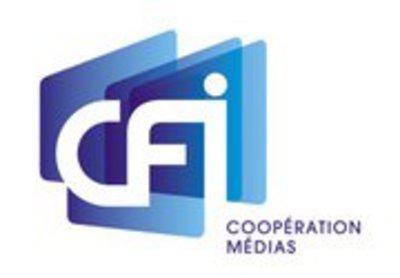 Call from Electronic Media Projects from CFI 2018
Apply here
Deadline: 3rd May 2018
Description
D-Gill (Digital Generation): Creating and creating digital content for young people. E – media initiatives aimed at youth / electronic media.
TV channels, Internet radio, YouTube channels, innovative programs via websites … Do you have a project of this kind for youth and you want to develop it?
In this context, D-Gill is looking forward to supporting e-media initiatives targeting young people from Algeria, Morocco, Tunisia, Libya, Egypt, Palestine, Jordan, Lebanon and Syria.
Following this call for projects, 30 innovative projects will be selected, initially, to participate in Hackton, where each participant will promote his project in an interactive manner. This will result in the selection of the top ten projects for funding and support at a later stage
D-Gill presents the following measures to the winners of the Hacking:
A grant of € 60-80,000 for projects between 12 and 24 months;
Supportive measures for selected entrepreneurs, in terms of strengthening their content or their administrative and financial organization;
Media outreach, networking and communication (through participation in a media and youth conference).
for more information, click here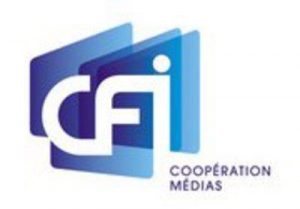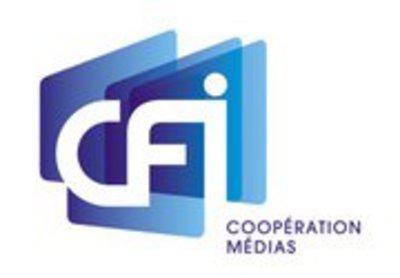 Application Process
Apply online through the given link.