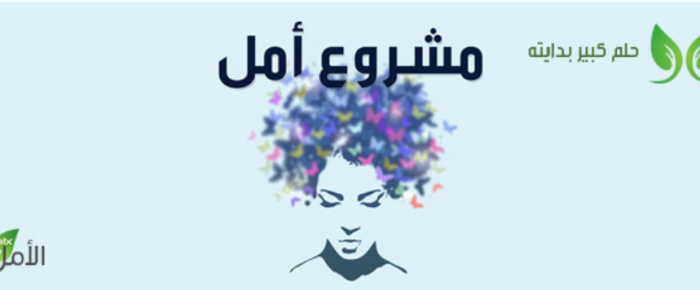 Mashro3 Amal for Female Entrepreneurs from UAE, Saudi Arabia or Egypt
Apply HERE
Description:
Mashro3 Amal is a competition designed to support aspiring female entrepreneurs at various levels of the entrepreneurial cycle, by providing them with the needed resources through innovative capacity building opportunities to transform their business plans into successful startups. This year, MBC Al Amal is bringing Mashro3 Amal 2018 to all women entrepreneurs of all ages and backgrounds living in either UAE, KSA or Egypt. If you are a woman entrepreneur with an innovative business plan that directly impacts your community,this is your chance to apply today to grow your business and make an impact by applying to one of these 3 editions: Mashro3 Amal KSA| Mashro3 Amal UAE| Mashro3 Amal Egypt.
Eligibility:
Nationality:

United Arab Emirates, Bahrain, Djibouti, Algeria, Egypt, Iraq, Jordan, Comoros, Kuwait, Lebanon, Libya, Morocco, Mauritania, Oman, Palestine, Qatar, Saudi Arabia, Sudan, Somalia, Syria, Tunisia and Yemen.

Country of residence

: United Arab Emirates, Egypt, Saudi Arabia.

Gender

: Female

Interest:

Entrepreneurship
Benefits:
Requirements:
Specialities in Business and Economics
Education level: Primary School
Languages: Arabic and English
Application Process:
Fill in the application form on the website
Include: Goal of participation (200 words maximum)
Include: Business plan
Application Process
Apply online through the given link.