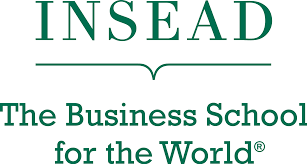 MBA Grant at INSEAD
Register here
Description:
Deepak Gupta MBA'93J and his wife Sunita have generously created an endowed scholarship fund targeted at students from emerging markets.
Their intention is to help build human capacity and to create economic and social value in the most economically challenged regions of the world. Outstanding candidates with limited financial means will be granted scholarships and the fund will enable INSEAD to continue to attract diverse candidates onto the MBA Programme. One or two significant awards will be granted in each class.
Eligibility:
Candidates from emerging/developing countries who can demonstrate proven financial need. 
Amount of Award:
Up to €25,000 
Application Format:
To be considered for this scholarship please refer to the INSEAD Diversity Scholarship pages and submit your application and background material accordingly. 
Scholarship Application Deadline:
July 2019 Class:
Round 1:
Applications Open: 23 October 2017
Deadline: 6 November 2017
Round 2:
Applications Open: 15 January 2018
Deadline: 29 January 2018
Round 3:
Applications Open: 5 March 2018
Deadline: 19 March 2018
December 2019 Class:
Round 1:
Applications Open: 23 April 2018
Deadline: 7 May 2018
Round 2:
Applications Open: 11 June 2018
Deadline: 25 June 2018
Round 3:
Applications Open: 30 July 2018
Deadline: 13 August 2018 
For more information on this scholarship please click here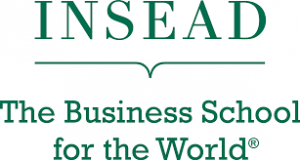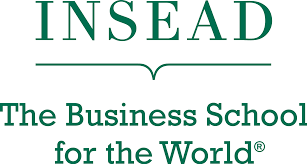 Application Process
Apply online through the given link.