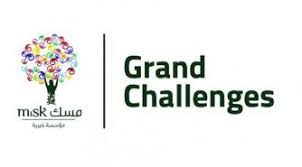 Misk Foundation grants Grand Challenges
Apply for Global Citizen Challenge
Apply for Education Challenge
Deadline: in a month
Description
Over a three-year period, Misk Grand Challenges plans to launch new challenges every six months, offering 100 young innovators across the world a grant of $100,000 to develop their ingenious ideas into a concrete proof of concept.
The challenges will focus on two themes- global citizenship and education (with more coming soon). We're looking for innovative ideas on how young people can help deliver the Global Goals for Sustainable Development and innovative solutions to the challenges our education systems face in providing high quality teaching to all students.
We'll choose the winners based on how well your ideas overcome the specific challenge. If you can then use your $100,000 grant to develop your ideas into a successful proof of concept, you'll get an opportunity to apply for more funding.
Misk Grand Challenges plans to open two application windows each year, for three years. Each window may include new challenges as well as continue previous challenges.
The first application window opens on 14 November 2017 and will be open for six months.
Projects are not required to be focused in particular geographic areas.
There is no age requirement, but we particularly encourage young people to apply.
Misk Grand Challenges innovators should be linked to an institution capable of receiving a grant. Our grants will not be made to individual people.
Your proposed solutions should target people under 30, in addition to any specific criteria mentioned in individual challenges.
Awards total US $100,000 each, to be provided over two years, with an opportunity to apply for follow-on funding afterwards.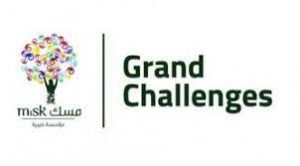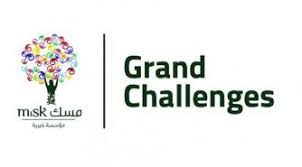 Application Process
Apply online through the given link.
[cwa id="facebook"]