Funding
DATE :

REGION :
Oman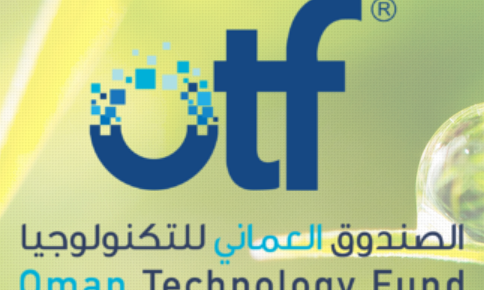 OTF Wadi Accelerator
Apply HEREbefore March 18 for the Accelerator Program
Description:
otf Wadi Accelerator is a seed stage fund and accelerator program, capitalized by the Oman Technology Fund, and powered by 500 Startups. They primarily invest in post-product/service, with some user traction and product/market fit validation at the seed stage at an initial ticket size of US $100K, US $30K in-kind for the program. They then selectively invest in follow on rounds between US $100K-400K.
4 Months Acceleration Program with Mentorship and Funding.
Application Process
Apply online through the given link.