Funding
DATE :

REGION :
United Arab Emirates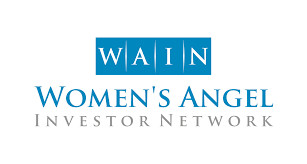 Women's Angels Investor Network (United Arab Emirates)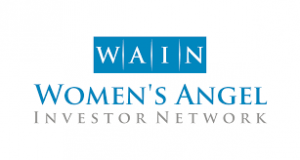 Apply HERE
Description:
WAIN is a network of successful women professionals, entrepreneurs, and corporate executives that invests in and supports exceptional women-led early stage companies. We use a pooled money approach where we all invest through an investment vehicle. We generally invest $50,000-$100,000 per investment.
Eligibility:
At least one woman founder / cofounder with a significant equity stake
At least one woman on the management team
Early stage enterprise
Preference for companies based in the UAE
Company must not be engaged in any unethical activity
Application Process
Apply online through the given link.