Funding
DATE :
09/02/2019
REGION :
Switzerland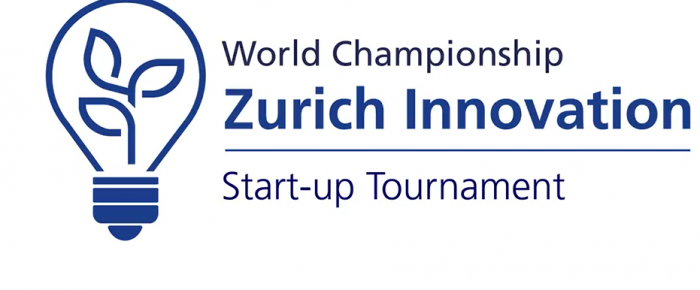 Zurich Innovation World Championship
The Zurich Innovation World Championship is open! The Zurich Innovation World Championship provides a platform for inspiring innovators to showcase transformative technologies in the key business areas of mobility, smart homes and buildings, digital health and financial planning.
Zurich has established collaborations with organizations such Startupbootcamp, Plug and Play, and SOSA that have extensive network within startup communities all around the world. They're seeking innovative customer-focused products or services from the brightest and best startups and entrepreneurs in the insurtech space. Apply now for the chance to have Zurich help bring your products or services to a wider market.
Who can apply
Established insurtech startups who are ready for the next stage in their company's development and have a compelling and innovative insurtech proposition. Your product or service must be related to insurance value chain (Product Development, Distribution, Underwriting, Claims, Policy Administration and Servicing, Capital, Risk & Investment Management etc.) and differentiated from existing solutions.
Competition
There are three levels of competition: country, regional and global. At each phase, participants will be asked to provide increasing amounts of detail on their proposed pilot execution plans.
The overall winners of the country-level competitions go on to our regional rounds in Asia Pacific, North America, Latin America and Europe and Middle East. The overall winners of the regional round will then take part in the final, global round.
Winners
Three winners will be selected: gold, silver and bronze. Winners will be chosen by juries of Zurich subject matter experts, innovation leaders, and senior business executives.
The country and regional round will be announced shortly after the evaluation date in late October and early December 2018. The global round winners will be announced towards the end of February 2019.
The three winners of the Global round will partner with Zurich to bring their pilot plans to life in their chosen market or markets. The prize package comprises:
Resource to implement pilot program
Exposure through press release and/or media channels
Recognition from Zurich Group Leadership Team
Deadline
Apply here before September 30, 2018, 11 pm CET.
Read more here.
Application Process
Apply online through the given link.