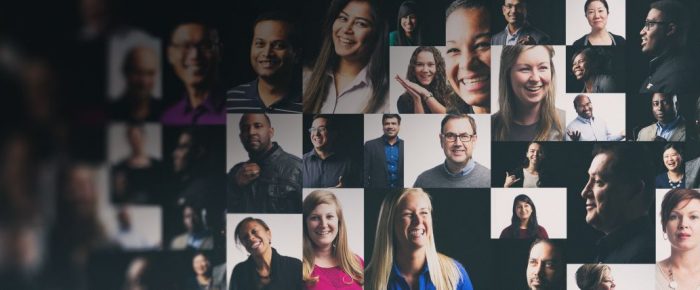 Caterpillar's Corporate Intern Programme (Paid)
Apply here!
Description:
Caterpillar, the world's largest construction equipment manufacturer, encourages university students and fresh graduates to apply to Caterpillar's Corporate Intern Programme. This programme is designed to give students the opportunity to gain practical, challenging and meaningful on-the-job work experience, build great products and pair them up with the newest digital technologies and analytics to solve problems and anticipate customer needs. Internship opportunities are available in Accounting, Communications, Engineering, Environmental Health and Safety, Finance, Human Resources, Information Technology, Logistics, Manufacturing, Marketing, Procurement and Revenue/Pricing Management.
Interns will take part in team building events and etiquette to enhance your business savvy, network with leadership and other professionals and learn more about career opportunities available at Caterpillar. Interns are well compensated with a competitive salary, paid holidays and paid days off per internship session.
Application Process
Apply online through the given link.