Jobs
DATE :
13/02/2018
REGION :
United Arab Emirates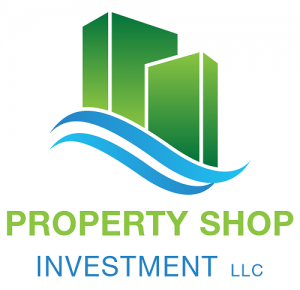 HR RECRUITER Property Shop Investment LLC
Apply HERE
Description:
Duties and responsibilities
Developing and implementing strategic initiatives for recruiting diverse talent in a multi-site organization
Partner with Corporate Leaders to forecast and develop plans for key staffing initiatives
Managing full cycle recruiting process to meet the various staffing goals across all levels within multiple business units.
Creating and implementation of Employment Marketing Strategies to attract passive job seekers
Working with hiring managers and interview teams to ensure job requirements and expectations are clearly understood and candidates are assessed against appropriate criteria
Developing strong relationships and partner with hiring manager, business leaders and HR
Working closely with Hiring Managers to maximize effectiveness of recruiting process
Tracking and reporting key metrics designed to measure and predict staffing activity
Regular follow up with the respective hiring managers and candidates to ensure timeliness of recruitment processActive participation in all staffing related activities and engage in cross functional projects
Developing and implementing search strategy that includes vendor selection process and performance metrics for all searches
Other HR related duties as assigned by the Human Resources Manager
Skills:
Proven work experience as a Recruiter (either an in-house recruiter or a staffing agency recruiter)
Solid ability to conduct different types of interviews (structured, competency-based, stress etc.)
Hands on experience with various selection processes (phone interviewing, reference check etc.)
Familiarity with HR databases, Applicant Tracking Systems (ATS) and Candidate Management Systems (CMS)
Hands-on experience with recruiting software, as well as Human Resource Information Systems (HRIS) or Human Resource Management Systems (HRMS)
Excellent communication and interpersonal skills
Strong decision-making skills
BS/MS in Human Resources Management
Details:
Job Location:Abu Dhabi, United Arab Emirates
Company Industry:Real EstateCompany
Type:Employer (Private Sector)
Job Role:Human Resources and Recruitment
Employment Type:Full Time Employee
Application Process
Apply online through the given link.