Jobs
DATE :

REGION :
Zambia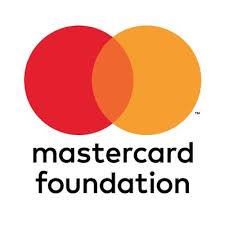 Mastercard Foundation Youth Think Tank
Mastercard Foundation are looking for innovative young men and women, aged (18-24); from Uganda, Kenya, Tanzania, Rwanda, Malawi, Zambia or Ghana; who are passionate about research for development to join the Youth Think Tank (YTT). The YTT is a group of young African researchers. They conduct research to support Foundation programming and strategy development. They are trained and mentored to conduct research, document youth needs, challenges, and aspirations, and share their findings with government, policymakers, and development practitioners.
Recent publications produced by the YTT are available here.
Please send a completed application form and required documentation to yttugrecruitment@restlessdevelopment.org by 17th March 2019.
Please note that they DO NOT accept CVs, resumes and cover letters.
To access the application form and detailed job description go to: http://restlessdevelopment.org/global-youth-think-tank-researcher
Application Process
Apply online through the given link.