Jobs
DATE :
01/01/2019
REGION :
Portugal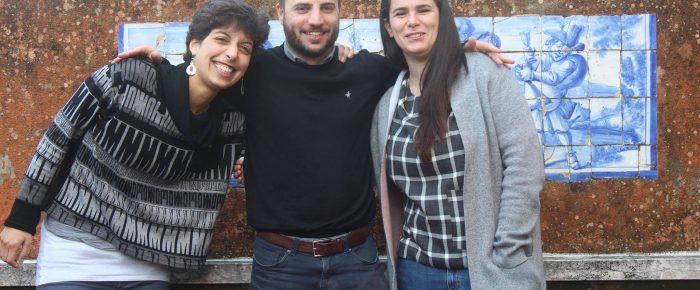 North-South Centre Traineeship opportunities 2019
The selection process for the first session 2019 is open until 16 November 2018.
The North-South Centre of the Council of Europe offers traineeships twice a year for a period of three (minimum) to five (maximum) months. Each year the sessions take place as follows:
First session: between January and June (deadline : 16 November of the previous year);
Second session: between July and December (deadline : 30 April of the year of the traineeship).
NOTICE: Applications that are incomplete or received after the deadline will not be processed.
Who can apply?
-Nationals of the member states of the North-South Centre and/or the Council of Europe.
-Candidates who have already completed an internship at the Council of Europe or any of its institutions are not eligible.
Requirements
-Completion of higher education or successful completion of at least three years of university study;
-A very good knowledge of one of the Council of Europe's official languages (English and French) and a good knowledge of the other;
-Good drafting ability.
Duties
The duties to which trainees are assigned include assisting with the preparation of activities, research, different types of drafting and other day-to-day administrative tasks.
Conditions
-Unfortunately, the North-South Centre does not offer remunerated traineeships.
-The North-South Centre does, however, cover its trainees for medical and accident insurance during the traineeship period.
-Trainees are entitled to two days leave per month.
-The usual working hours are Monday to Friday, 9:00 to 17:30.
How to apply?
Please fill in the available application and follow instructions for sending CV an Motivation Letter.
All applications must be completed in either English or French.
NOTICE: Applications received in other languages will not be taken into consideration.
You can read the full article here.
Application Process
Apply online through the given link.