Jobs
DATE :
29/01/2018
REGION :
South Sudan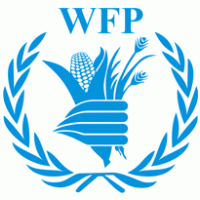 World Food Programme-Consultant (Head of Programme Unit)
Apply HERE
Description:
Job holders are likely to report to the relevant Director or more senior programme post. Job holders are likely to manage a moderate portfolio of activities that may include contribution to and/or direct management of programmes in COs of moderate complexity, or contribution to policy formulation and provision of technical advice at RB or HQ level for a defined area of expertise. Job holders operate with considerable independence in their specialities and may manage a substantial team of junior professional and support staff.
Purpose: 
To design and manage programmes of moderate size or complexity that effectively meet food assistance needs, or contribute to policy formulation and/or provide technical advice or oversight on programme strategy and implementation.
Education:
Advance University Degree in Humanitarian work, Development, Economics, Nutrition/Health, Agriculture, Social Sciences
First University Degree with additional years of related work experience and/or trainings/courses.
Language: English
Application Process
Apply online through the given link.