Workshops
DATE :
19/01/2019
REGION :
Jordan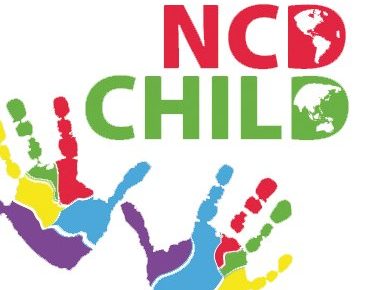 Advocating for Adolescent Health and NCDs in the EMR
Are you a youth health advocate from the WHO EMRO region? Are you aged 30 or under? If so, this opportunity could be for you!
NCD Child is organising a regional workshop on adolescent health and NCDs advocacy in Amman Jordan on 19-21 January 2019. The workshop will provide a platform to develop and support country-level collaboration among policy makers, clinicians, civil society, and young leaders to advocate for improved NCD and adolescent health services, policies, and education in their countries.
To ensure regional diversity, they are particularly looking for advocates from the following countries: Bahrain, Palestine, Oman, Saudi Arabia, UAE.
If you fit the criteria, available here, please apply by 10:00 PM GMT on 15 December 2018.
All applications will be thoroughly reviewed, and those who best fit the selection criteria will receive a confirmation email by 21st December, 2018. Flights and accommodation are covered for participants residing outside Jordan.
Application Process
Apply online through the given link.