Workshops
DATE :

REGION :
South Africa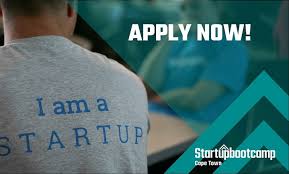 Fully funded Startupbootcamp Cape Town 2018
Apply here
Deadline: 24th May 2018
Description
Startupbootcamp Cape Town is a leading accelerator focused on high-growth startups in blockchain, connected devices, payment solutions, capital markets and asset management, integrated supply chain, e-commerce, retailtech, insurtech, alternative financing, identity management, digital connectivity, data and behavioral analytics and enabling technologies.
The accelerator is anchored by leading corporate sponsors Old Mutual, RCS, BNP Paribas, Nedbank, Woolworths Financial Services, and PwC that will support and grow the program and selected startups. Global sponsors include Amazon Web Services, and Cisco.
Over the 3 months program, 10 selected high potential startups from across the globe have accelerated their companies with the help of our team of first-class entrepreneurs, investors, and partners. In 3 months, the selected teams have achieved what normally would take you 18 months, by leveraging direct access to key contacts in the industry.
We provided each team with €15,000, access to 100+ highly engaged mentors from the FinTech, InsurTech and RegTech industries, free office space, and access to funding from a network of industry partners, investors and venture capital firms.
For more information on the 3-month accelerator programme Click here
For more questions relating to the FastTracks Click here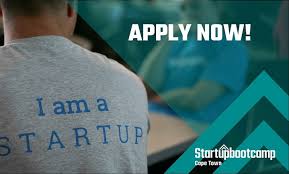 Application Process
Apply online through the given link.