Workshops
DATE :
28/04/2018
REGION :
Jordan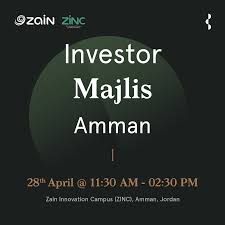 Investor Majlis JO-Womena
Apply here
Deadline: before 25th April 2018
Description
Female angel investors (current & interested) in Jordan.
You are invited to an exclusive event hosted by womena® and our strategic partner Zain Innovation Campus (ZINC).
Join us for a chance to network with other women from the angel investor and ecosystem financing communities across Jordan to learn and share best practices around angel investing in Jordan.
There will be a sit-down lunch with only 35 places, so please RSVP to attend only if you know you will be able to make it.
The deadline to RSVP is Wednesday, April 25th and womena®  will contact you directly to confirm your RSVP.
Details:
Date: Saturday, April 28th, 11:30 a.m. – 2:30 p.m.
Venue: ZINC @ King Hussein Business Park
For more info click here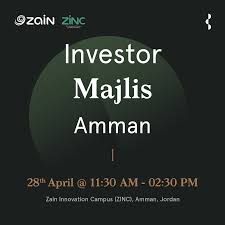 Application Process
Apply online through the given link.