Workshops
DATE :

REGION :
Kenya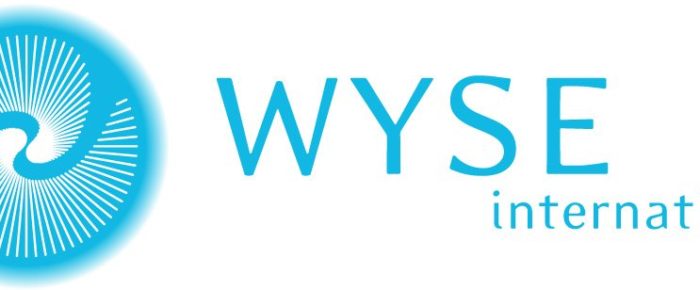 Leadership programme for Global Changemakers 2019 in Kenya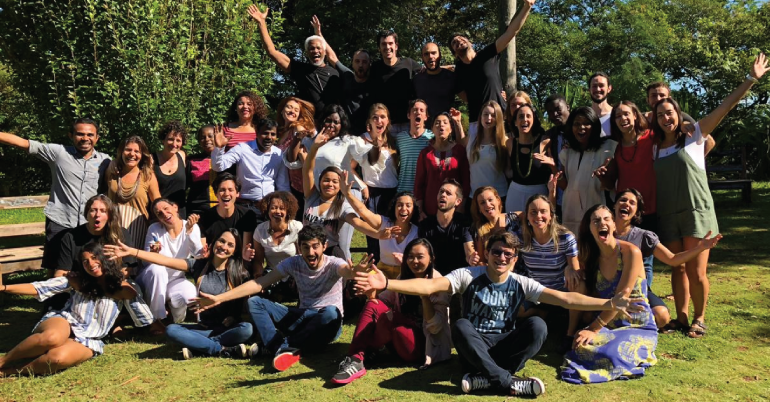 The International Leadership Programmes take the form of a 12-day intensive training, where participants from many different cultures, religions and socio-economic backgrounds come together to form an international learning community.
The programme provides an opportunity to experiment with new models, creating a holistic view of the world we live in that is underpinned by the need for shared values and an awareness of our ultimate interconnection. Programmes are run for 18 – 35-year-olds who are able to participate fully in an English-language programme.
WYSE International is a charity that works with emerging leaders from all over the planet who are inspired to make the world a better place. WYSE provide leadership education and ongoing coaching support that is delivered by highly experienced professionals on a pro bono basis. Over 30 years WYSE has worked with thousands of emerging leaders from over 115 countries, supporting them to take their visions into action.
Elegibility
You must be between the age of 18 and 35 and  demonstrate your interest in your  community, social entreprise and leadership through your work or volunteering projects.
https://www.wyse-ngo.org/programmes/international-leadership-programme
Application Process
Apply online through the given link.