Workshops
DATE :

REGION :
France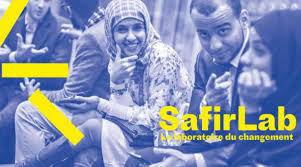 SafirLab calls for skill building session in Paris 2018
Apply here
Deadline: within a month
Description
SafirLab is an incubation program open to young actors of change in the Arab world. it is the laboratory of change of the French Institute and CFI. Since 2012, we have been supporting young actors from changing societies in nine countries in the Arab world. Benefit from the expertise of eminent actors of the French civil society , share your experiences and imagine new steps to your entrepreneurial or associative projects.
A skills-building session in Paris in the fall that includes workshops, personalized diagnosis and professional meetings Eight months of local support provided by the consortium partners. A final follow-up session in one of the program member countries
Criteria:
– you are between 20 and 30 years old;
– you are from and are residents of one of the following eleven countries: Algeria, Egypt, Iraq, Jordan, Lebanon, Libya, Morocco, Syria, Palestinian Territories, Tunisia, Yemen;
– You are initiating an entrepreneurial project in one of the following areas: online citizen media creation, cultural innovation, education, women's and minority rights, sustainable development and health issues.
For more information, click
here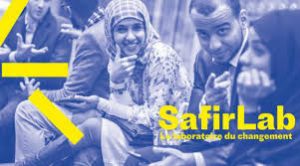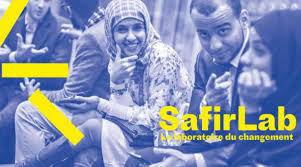 Application Process
Apply online through the given link.