Workshops
DATE :

REGION :
United Kingdom
School Enterprise Challenge 2019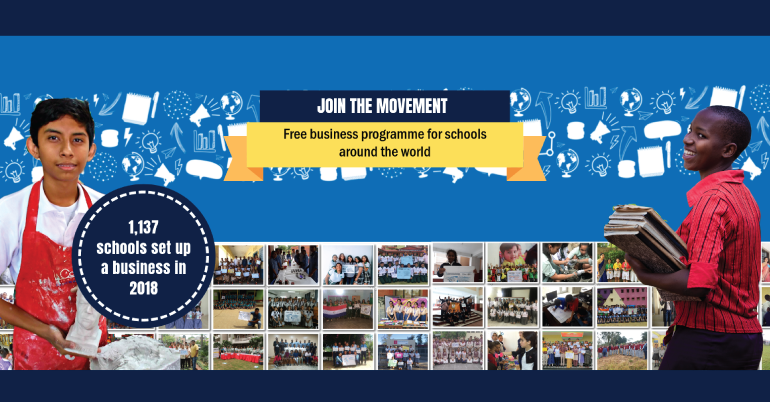 The School Enterprise Challenge is a free international business programme for schools which teaches business and life skills. It supports teachers and students to set up a REAL business at their school.
From coming up with your own business idea to writing a business plan and actually launching your school business, they will support you the whole day!
The educational material includes business guides, educational videos, and submission templets.
Example of topics covered in their educational materials:
– How to use the resources already around you to set up a business
– How to raise the money you need to start your business
– How to manage your business team
Benefits for students:
– Get practical experience running a real business
– Learn essential life skills
– Be part of a global movement of young entrepreneurs
Benefits for teachers:
– Learn business skills
– Develop new teaching techniques
– Boost your CV and chance to win prizes
 Eligibility
The School Enterprise Challenge is open to all schools, including pre-primary schools, primary schools, secondary schools and technical/vocational colleges.
Universities are not eligible to take part in the School Enterprise Challenge.
https://www.schoolenterprisechallenge.org/
Application Process
Apply online through the given link.