Workshops
DATE :

REGION :
Lebanon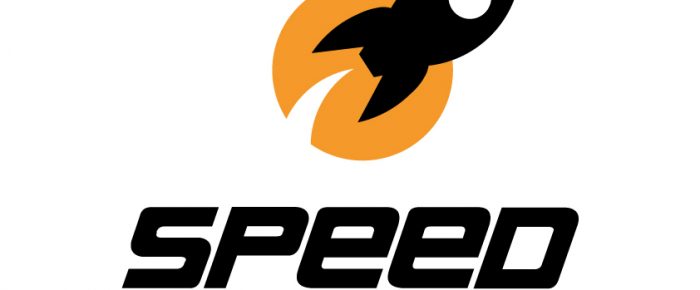 Speed@BDD Accelerator program for start-ups
Apply HERE
Description:
Speed@BDD is a Beirut-based startup accelerator that invests cash in top-tier companies in the MENA region. It accepts startups at the idea and early stage, and is tasked with producing the region's next high-growth businesses, particularly in the software, digital, and Web/mobile industries. Speed@BDD is a collaborative effort between Lebanon's leading investment funds and entrepreneurship support organizations (Bader, Berytech, IM Capital, Lebanon for Entrepreneurs, Middle East Venture Partners).
Speed@BDD selects 20 startups per year over two cycles of three months each. Selected teams will have to commit full time and move to Beirut for the duration of the acceleration, which is 3 months.
Speed@BDD will take 10% equity from accelerated startups.
Eligibility:
TEAM:
Highly driven, passionate individuals who are open to learning and interacting with others
At least one technical cofounder, and preferably a member with technical experience
Founders should be open to feedback
Open to establishing legal presence in Lebanon
PRODUCT:
Primarily focused on software, digital media, Web and mobile
Serves a large global market
Innovative and strongly differentiated from competitors
Scalable business model that offers strong growth potential
Application process:
Fill in the online application form
Shortlisted start-ups are contacted for an interview
Benefits:
Accelerated startups receive a $30,000 cashinjection, excluding in-kind services
Extensive access to top mentors, experts, and industry connections
Top teams will benefit from follow-on immersion in Silicon Valley
Application Process
Apply online through the given link.