Workshops
DATE :

REGION :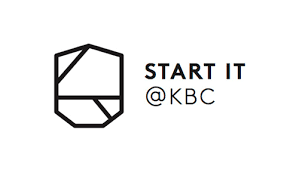 Startit.be Mentorship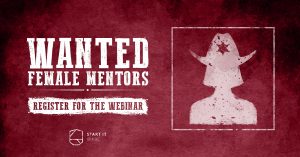 Startit.be believe that finding good mentors can make or break your business. A good mentor has a thoughtful, deliberate approach to enhance and improve your startup.
A mentor is also someone you can build a good relationship with on a personal level – a critical and analytical friend – someone you can trust with your dirty laundry. They help you form a decision, but won't make it for you. They open up their network, but only if they believe you are ready. They carve out time for you, but won't be free consultants.
We know how important the right mentors are, so we will regularly ask for feedback. We actively follow up on our mentors, training and providing them with the tools needed to help you realize your dreams. Listed below are some of the mentors who have earned our trust.
Right up until March 2017, about 10% of startups in the Start it @KBC community had a female founder. But their goal now is to see more of you power ladies. Maybe you simply didn't know what Start it @KBC can do for you? Find everything you need to know during one of their information sessions all over the country or our interactive webinar and hit the 'Apply Now' button so you can discover a great platform of opportunities!
http://startit.be/femalementorswanted
Application Process
Apply online through the given link.