Workshops
DATE :

REGION :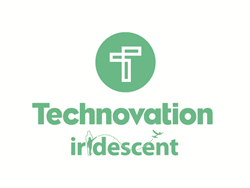 Technovation Problem Solving and Mobile App Design for Girls
Apply HERE
Description:
Every year, Technovation invites teams of girls from all over the world to learn and apply the skills needed to solve real-world problems through technology.  Technovation offers girls the opportunity to learn the necessary skills to become tech entrepreneurs and leaders. They learn to identify a problem in their community and create a mobile app solution to address that problem, and then learn how to communicate these ideas and translate them into a fully launched business.
Eligibility:
Age: 10-18 years old
Gender: Female
Interest: Technology
School students
Speak English
Application process:
Apply online
Get permission from a parent or guardian
Be assigned to a group of 5 girls
Submit the mobile app project
Application Process
Apply online through the given link.