Workshops
DATE :

REGION :
Chile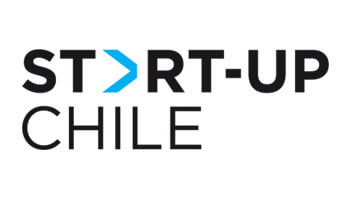 The S Factory: Start-up Chile Program for Entrepreneurs
Apply HERE
Application Open from February 27 to March 12
Description:
They are looking for projects that are technology related with potential for high impact. They offer a 4 months experience to learn vital skills for a strong start in the world of entrepreneurship.
Benefits:
Startup training: this program hosts workshops and training from experienced entrepreneurs and mentors.
Equity free funding: $10.000.000 CLP (around $15,000 USD) to help you get off the ground. This funding is equity free, meaning they don't take a cut of the company.
4 months experience: startups may validate their idea, build an MVP and get ready for the next level of investment.
Eligibility:
All participants must be over 18 years of age.
Female founder: at least one of the founder must be a woman.
Less than 6 months: seeking early stage prjects to support, which are still in their first 6 months.
100% Dedicated: the female founder must be 100% dedicated to the project. She cannot be employed by any other company or be a student during the project. The female must also be willing to move for 12 weeks to Santiago, Chile, to participate to the program.
Nationality: ALL
Interest: Technology, Entrepreneurship
Requirements:
Specialities: Business and Economics, Computer and Information Sciences.
Languages: English
DO NOT FORGET to include: A recommendation letter and A video pitch (2min).
Application Process
Apply online through the given link.