ABOUT WOMENPRENUER INITIATIVE
After working with women in more than 20 countries, Sana Afouaiz found herself asking: How does one fight for women's rights in a sustainable way? Ms. Afouaiz researched several models, and then founded the Womenpreneur, a not-for-profit organization that offers programs on women empowerment, entrepreneurship and business development.
Ensuring women access to business opportunities is critical to economic prosperity and sustainable development of communities. Several researches indicate that lack of role models, low self-confidence, lack of technical expertise, and limited access to appropriate networking and funding continue to be the main challenges facing women entrepreneurs.
Womenpreneurwas established to support women entrepreneurs grow scalable businesses, accompany them through the process of delivering their initiatives and to address the key challenges impacting on the growth of female led business initiatives.
Our core strategy focuses on a number of areas which include:
Capacity Building
Access to Networks
Access to Finance
Social Impact
MANAGEMENT TEAM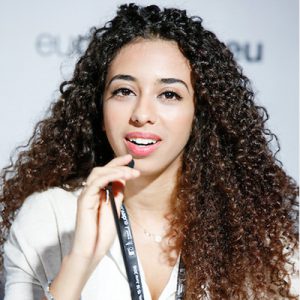 Founder/CEO
After extensive four years working and covering stories of women in different countries over the global, Sana Afouaiz stMore Info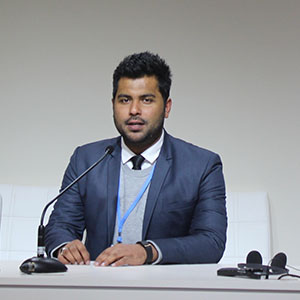 Communication & Partnership Coordinator
Neeshad holds a master's degree in Environmental Engineering and resides in Doha, Qatar. He has been an educator, speakeMore Info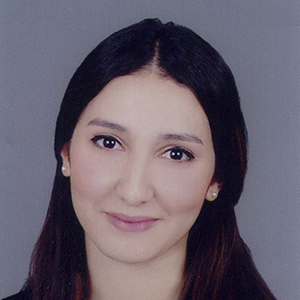 Treasurer
Samia has assisted several initiatives in the fields of financial management and entrepreneurship. She is joining WomenpMore Info
GLOBAL ADVISORS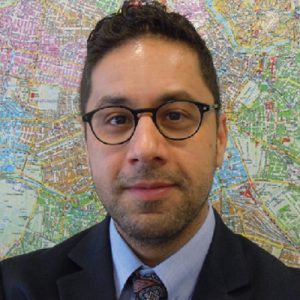 Theodore A. Khoury is an Associate Professor of Management and Strategy at Portland State University and teaches the senMore Info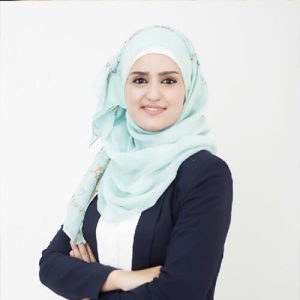 Abeer is a technology entrepreneur from Palestine. She has been branded Palestine's first female high-tech entrepreneur.More Info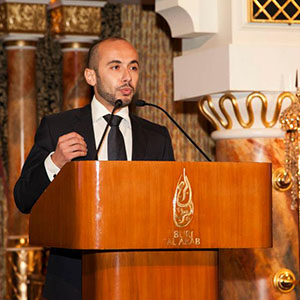 Houssam is the CEO of Gulf Development Company ("GDC Partners"), he has founded the business organization ArMore Info
ASSOCIATE EXPERTS
Identifying, promoting and providing support to potential women entrepreneurs to scale up their social business initiatives.
Build women entrepreneurs' capacities;

Provide them with a space to find new business and partnership opportunities;

Increase policy makers' awareness of female entrepreneurship and raise awareness of related barriers hindering women entrepreneurs' participation in economy.