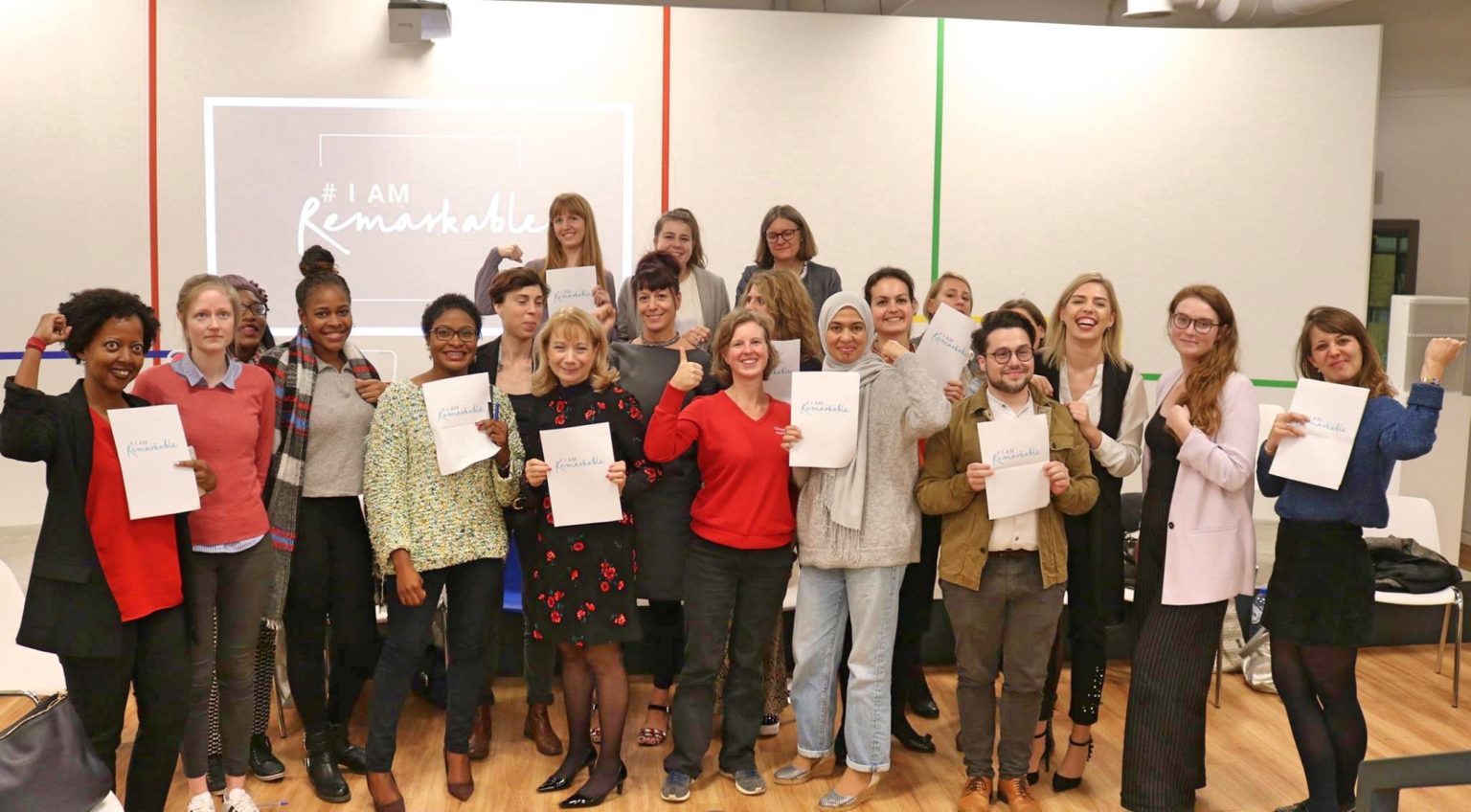 Female entrepreneurship is on the rise. More and more women are unlocking their creative minds to create innovative social businesses.
The issue is: how do they turn their ideas into reality? How do they access to information & investment? How do they deal with social constraints? And how can they tap the full power of new technologies and take part of the digital revolution?
Womenpreneur-Initiative is a Brussels based organisation, Our activities and initiatives are focused on Belgium and MENA (Middle East & North Africa) region, since 2016 we've reached and supported more than 19,000 women. 
Our aim is to advance women's place in entrepreneurial scene, technology, innovation & society. We meet our aim through a variety of innovative experiences, entrepreneurial activities, mentorship sessions, leadership programs, technology education, networking events and opportunities.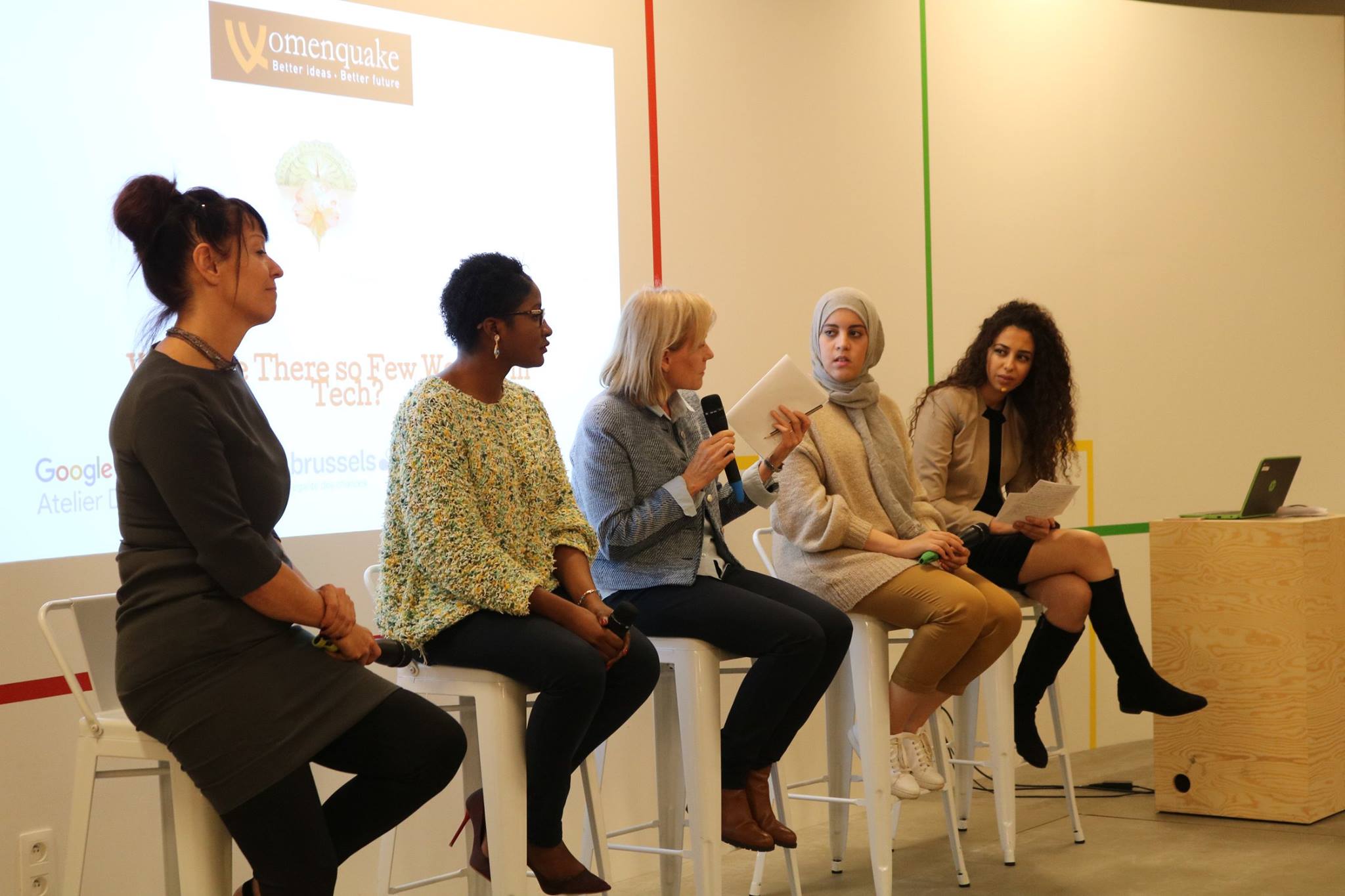 Womenpreneur, Brussels-based organisation, was founded in 2016, and since its establishment has reached thousands of women and convened more than 40 global initiatives across Belgium and MENA region, to drive visibility, social impact, and resources for women in the ecosystem and beyond.
Womenpreneur has been nominated change making initiative by the World Bank, organised initiatives and events for more than 5000 participants in the last 3 years, and has representatives in 10 countries.
At Womenpreneur, we advise United Nations and the European Union, corporate and other international institutions on women's' empowerment, inclusion, diversity and gender policy.  Womenpreneur has been named among SE100 most inspiring Social Innovations and Social Entrepreneurship initiatives by Social Enablers. We have been heavily involved in SDGs discussions, helped to draft resolutions and recommendations and designed to promote women empowerment.
Womenpreneur's representatives and members spoke in more than 40 countries at universities, panel discussions and international events. Womenpreneur appeared on various channels and media; at the Huffingtonpost, Devex, PeopleTV, El Pais, NATO Association, Le Matin, Orange Magazine…
Management Team
Management Team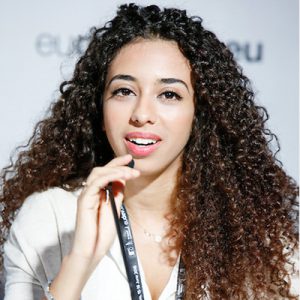 Sana Afouaiz
Founder & Director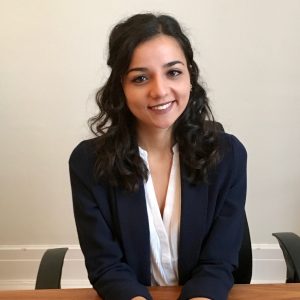 Teresa De Vivo
Global Coordinator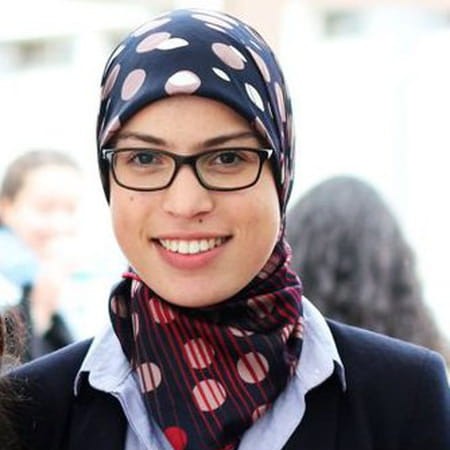 Fatima Zahra Mouak
Regional Coordinator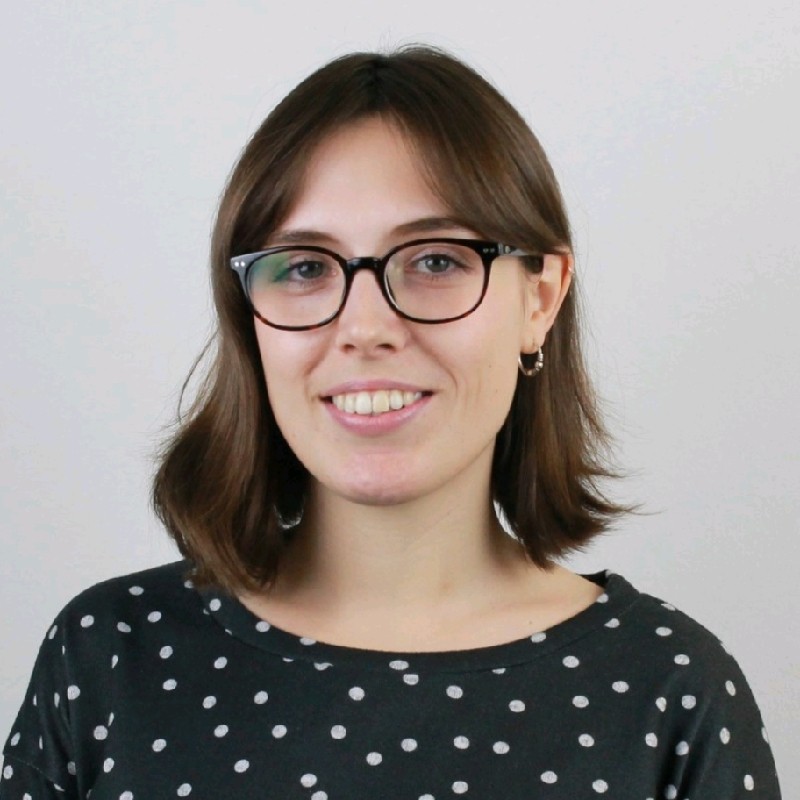 Tamara Munoz
Communication and Project Manager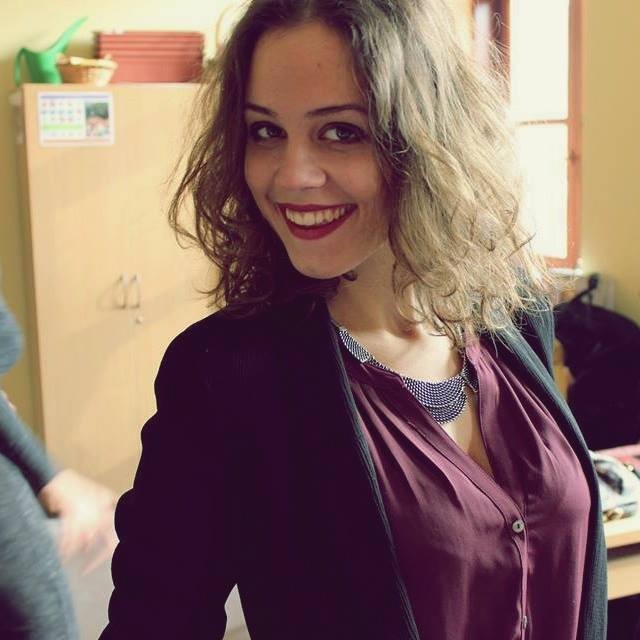 Elena Ourdan
Project Manager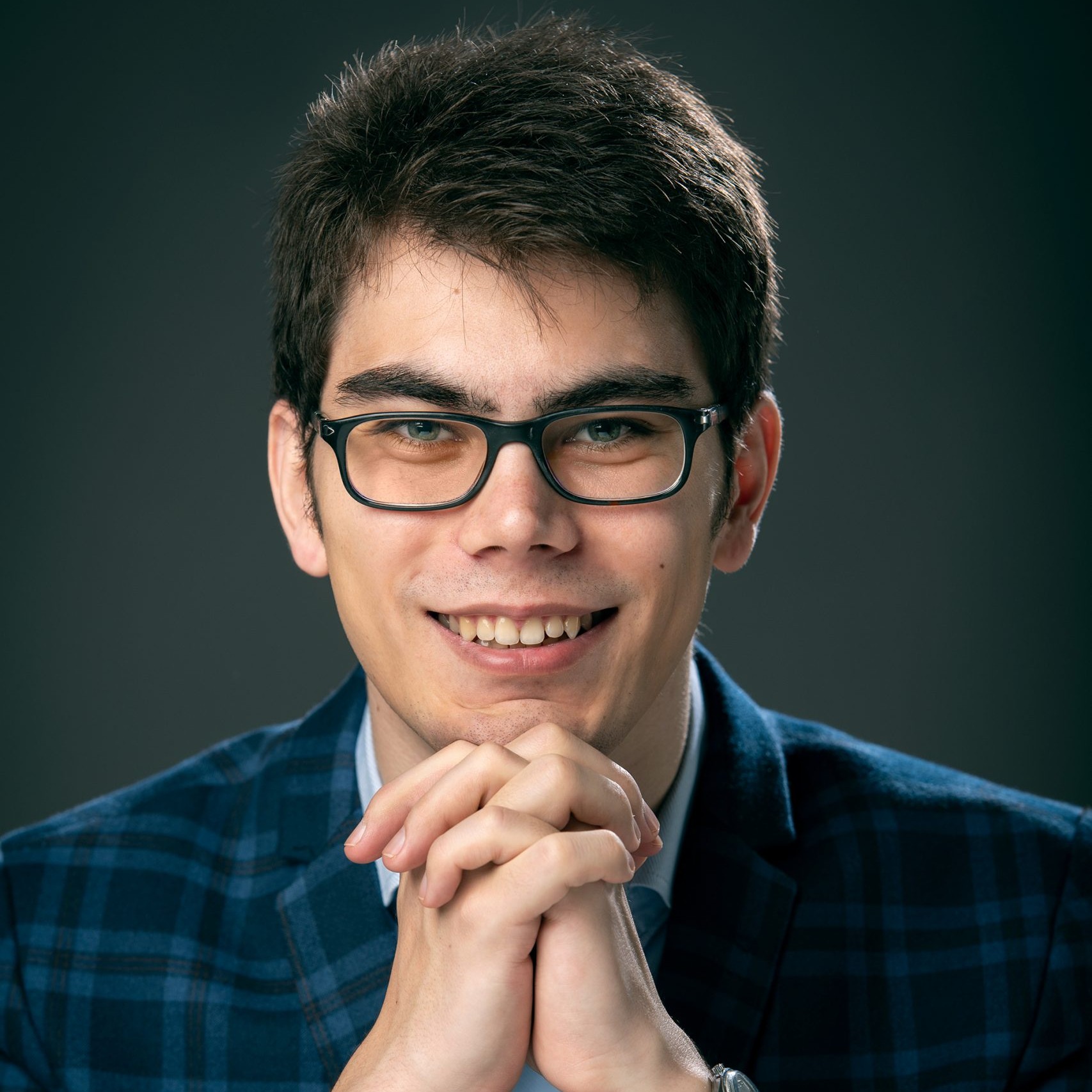 Andrei Dumbrava
IT Manager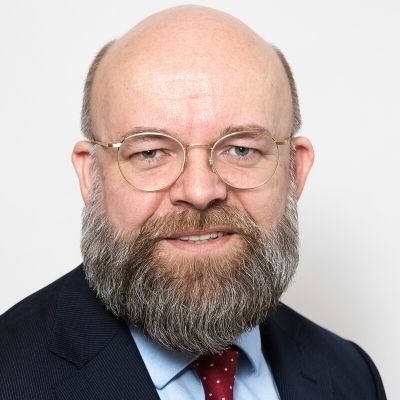 Egwin Gonthier
Branding Consultant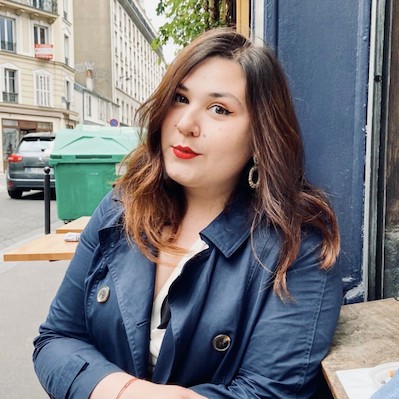 Nicole-Alice Chempf
Regional Project Manager
Juliette Lepage
Coordinator Community Manager
Global Advisors
Associate Experts
Associate Experts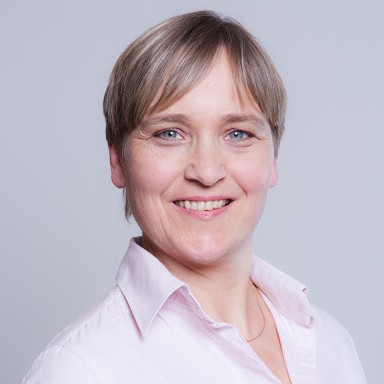 Communication Coach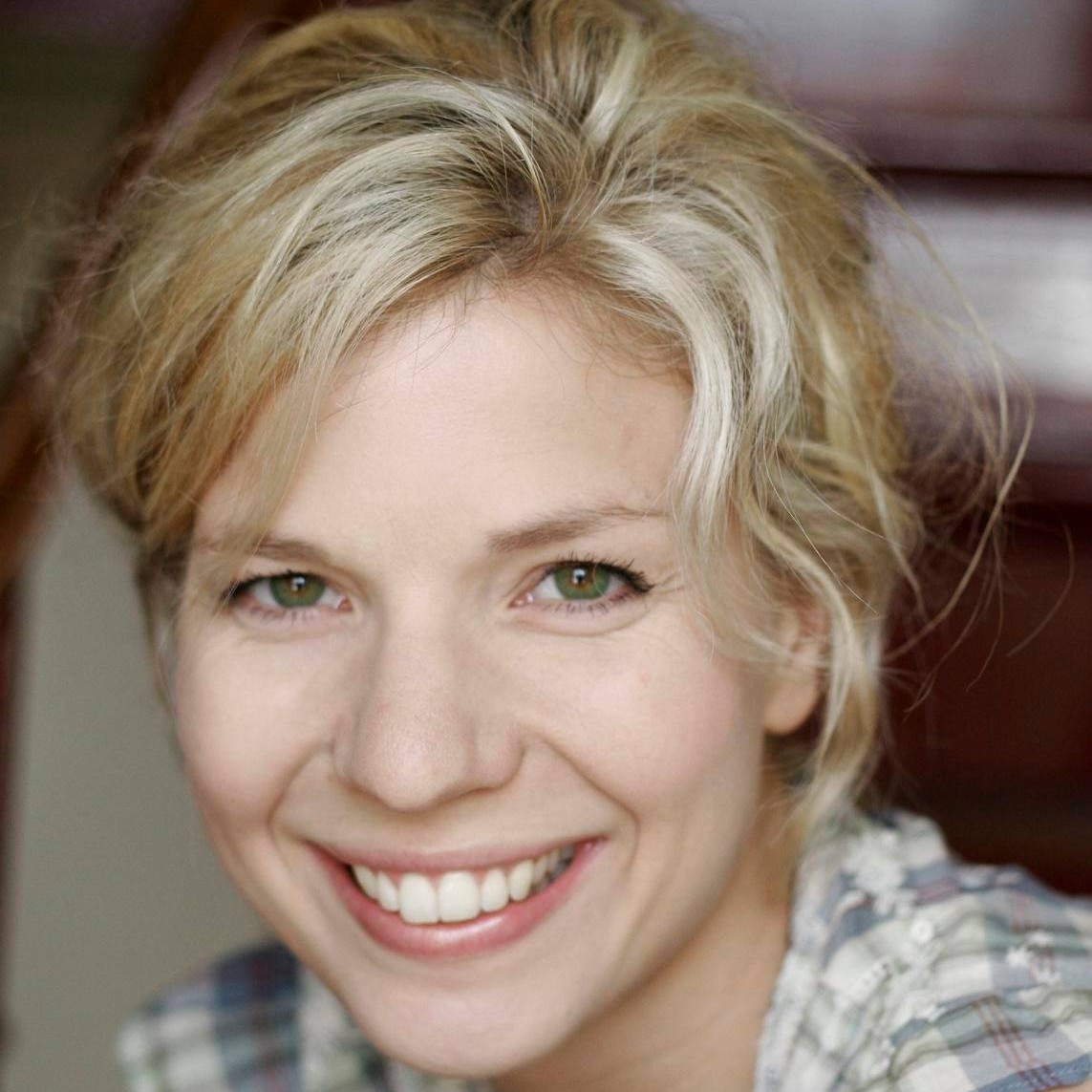 Director of Ifa Laboratory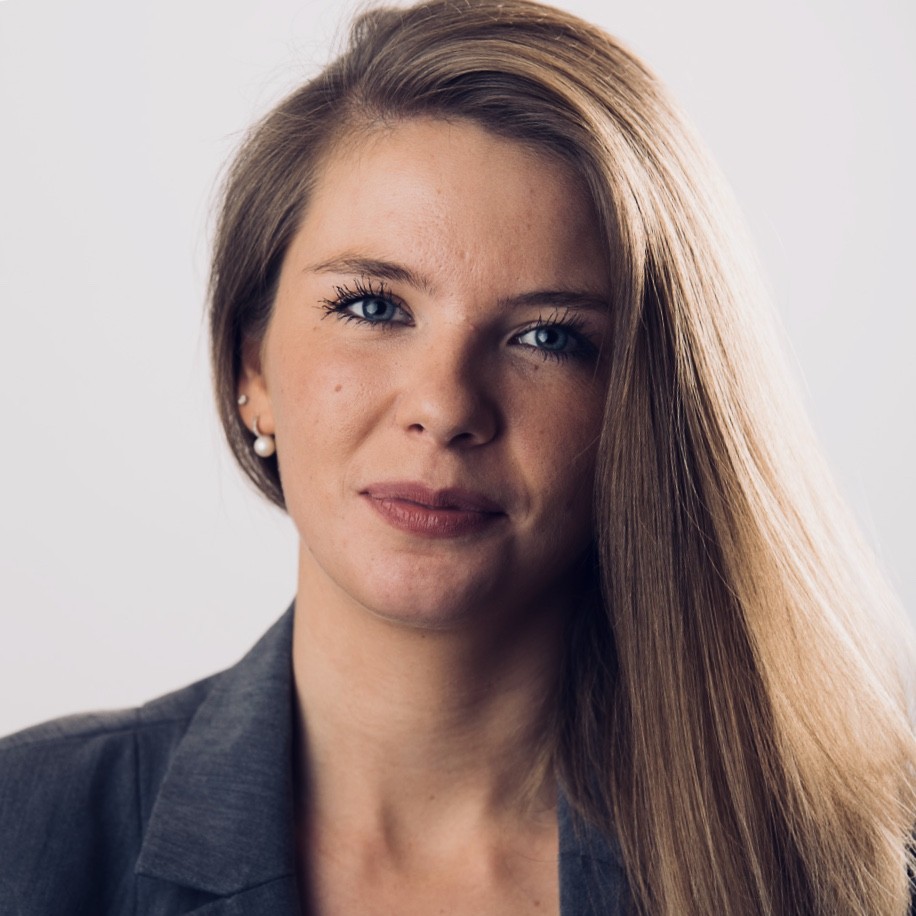 Director of Brand New Day
Our Mission & Objectives
Our Mission
Create a shift within societies by offering revolutionary discussions and impactful solutions that will accelerate the economic and social development of women and communities.
Our Objectives
Create a fuelling space to showcase and connect the female talent and the entrepreneurial-system;
Build an inspiring platform to support the advancement of women and create a lasting change.
Close the gender gap in economy, innovation and technology sectors.
Increase awareness about status quo and reconstruct better foundational beliefs and ideas on gender issues.