Empowerment. Innovation. Mindsets.
Womenpreneur is a Brussels based organisation with a community of 10,000 women across 20 countries
Our activities and initiatives are focused on Belgium and MENA (Middle East & North Africa) region.

What does Womenpreneur offer to women entrepreneurs?
Community
Large supportive global community that provides exciting discussions, insightful solutions and impactful initiatives.
Visibility
A space to get media visibility and find new partnership and networking opportunities
Resources
Provide opportunities to develop their skills and initiatives through our different activities.
Female entrepreneurship is on the rise. More and more women are unlocking their creative minds to create innovative social businesses.
The issue is: how do they turn their ideas into reality? How do they access to information & investment? How do they deal with social constraints? And how can they tap the full power of new technologies and take part of the digital revolution?
No Events on The List at This Time
For the past 3 years, we have lobbied and advocated for equal policies and concrete actions among governments institutions, private sector, civil society, international bodies and individuals.
And we will continue to change perceptions about gender differences and break the glass ceiling, not because it's an economic advantage,
but it is a Human Right!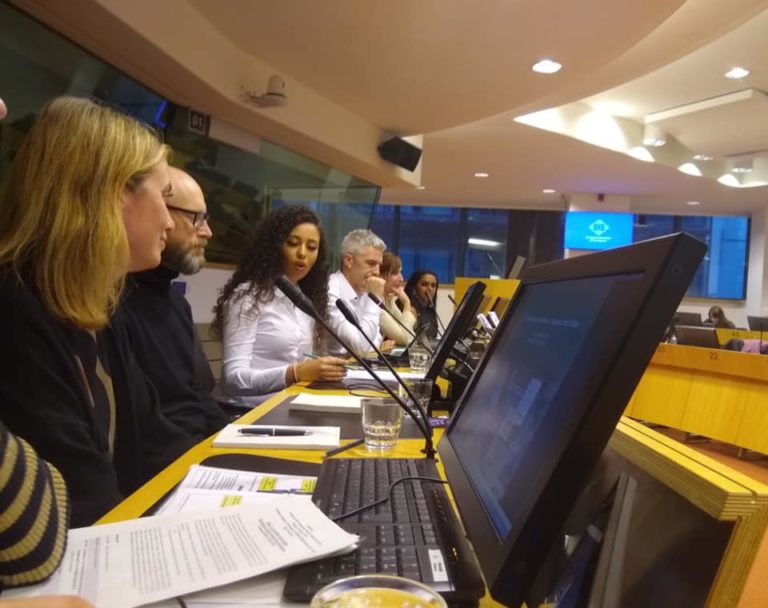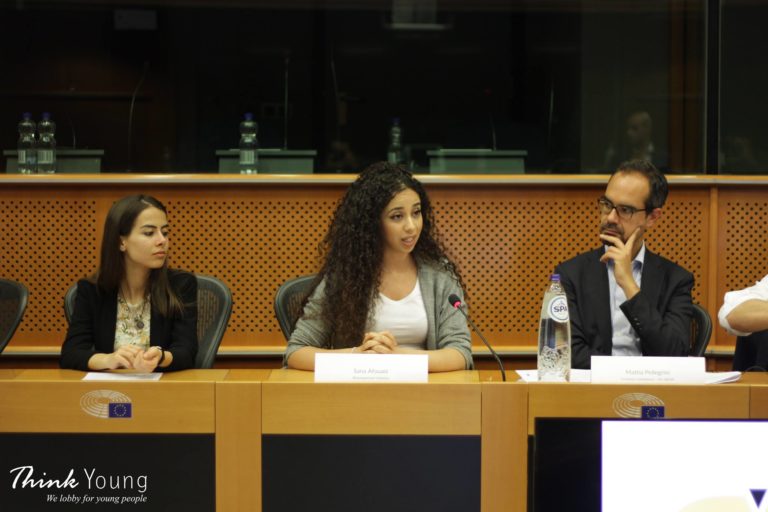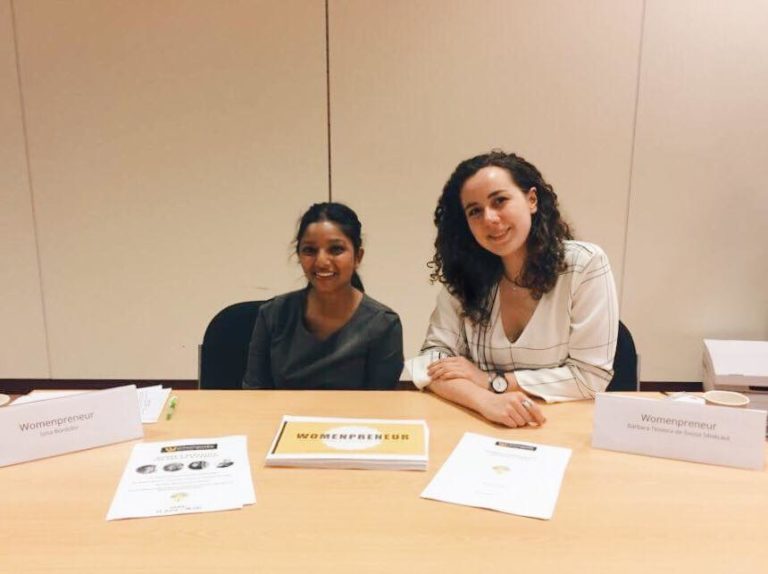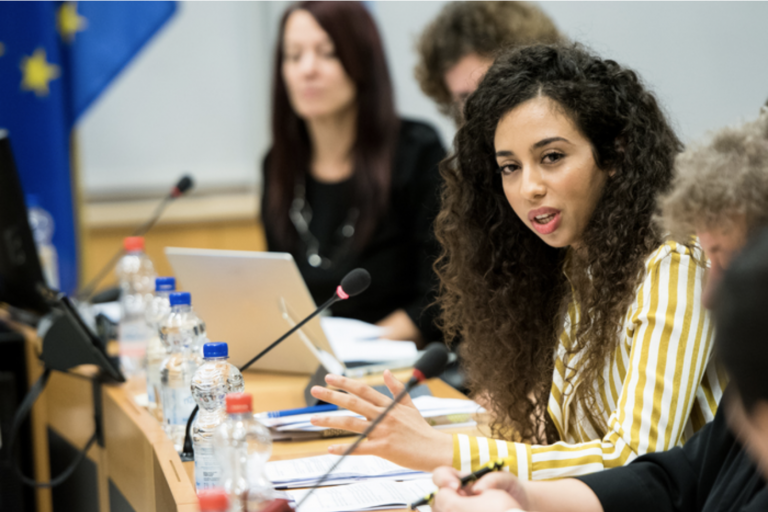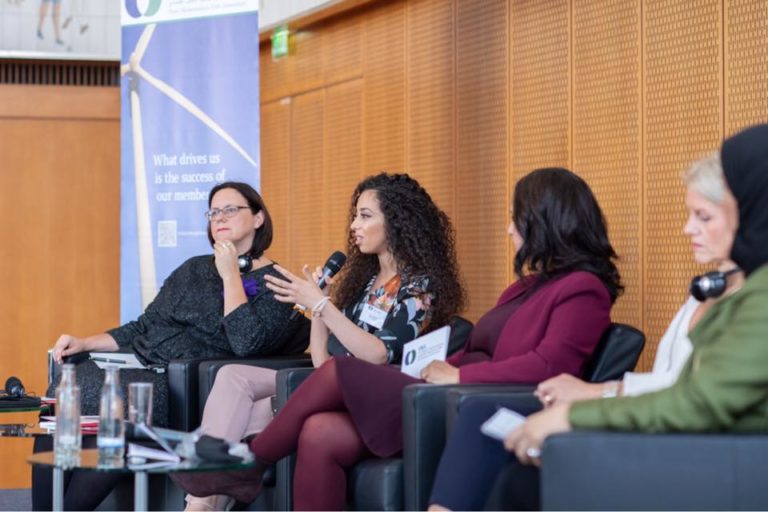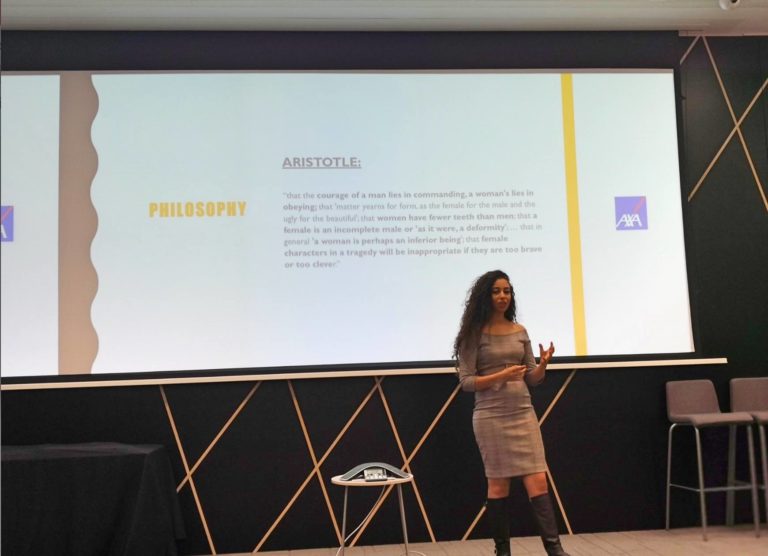 Womenpreneur Global Group
WGG is a virtual space focused on entrepreneurship, innovation and technology also empowerment and leadership. WGG is an open space dedicated for women (men are also welcome to participate). The objective is to facilitate communication, collaboration and networking between members of this group. 
We work in partnership with individuals, academics, governments, private sector and corporate to support women to be agents of social change
If you would like to find out more about becoming a partner, please email us from here: info@womenpreneur-initiative.com