Female entrepreneurship is on the rise. More and more women are unlocking their creative minds to create innovative social businesses. 
The issue is: how do they turn their ideas into reality? How do they access to information & investment? How do they deal with social constraints? And how can they tap the full power of new technologies and take part of the digital revolution?
Womenpreneur-Initiative is a Brussels based organisation, Our activities and initiatives are focused on Belgium and MENA (Middle East & North Africa) region, since 2016 we've reached and supported more than 10,000 women. 
Our aim is to advance women's place in entrepreneurial scene, technology, innovation & society. We meet our aim through a variety of innovative experiences, entrepreneurial activities, mentorship sessions, leadership programs, technology education, networking events and opportunities.
TEAM
MANAGEMENT TEAM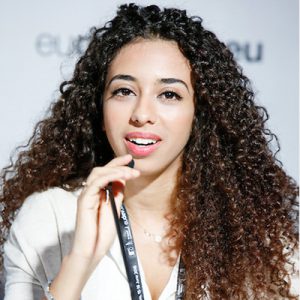 Founder/CEO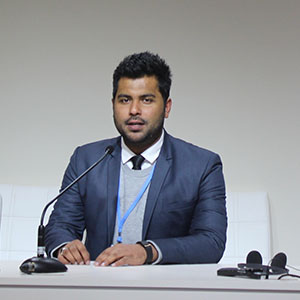 Communication & Partnership Coordinator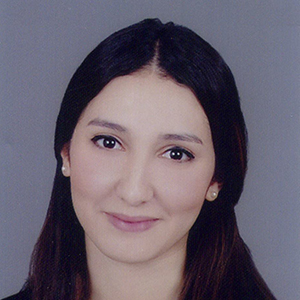 Treasurer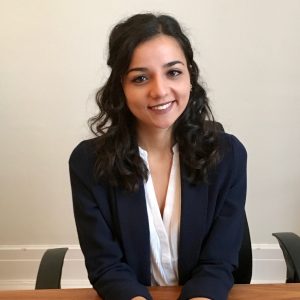 Project Manager
GLOBAL ADVISORS
ASSOCIATE EXPERTS
MISSION
Create a shift within societies by offering revolutionary discussions and impactful solutions that will accelerate the economic  and social development of women and communities.
OBJECTIVES
Create a fuelling space to showcase and connect the female talent and the entrepreneurial-system;
Build an inspiring platform to support the advancement of women and create a lasting change.
Close the gender gap in economy, innovation and technology sectors.
Increase awareness about status quo and reconstruct better foundational beliefs and ideas on gender issues.