ABOUT WOMENPRENEUR INITIATIVE
Since its establishment in 2016, Womenpreneur has reached thousands of women and convened over 20 global events across different countries, to drive visibility, social impact, and resources for women in the ecosystem and beyond.
Womenpreneur is a not for profit organization, was created initially to support women in the MENA region, now it expanded to reach more than 500 women in different countries every year helping them to grow scalable businesses, accompany them through the process of delivering their initiatives and addressing the key challenges impacting on the growth of female led business initiatives.
Womenpreneur offers programs on women empowerment, entrepreneurship and business development and provide various platforms to revisit and reconstruct better foundational beliefs and ideas on gender issues.
Womenpreneur has been nominated change making initiative by the World Bank, organised initiatives and events for more than 3000 participants in the last 2 years, and has representatives in 10 countries.
Womenpreneur advises United nations and European Union, corporate and other international institutions on women's empowerment, inclusion, diversity and gender policy.  Womenpreneur has been named among SE100 most inspiring Social Innovations and Social Entrepreneurship initiatives by Social Enablers.  Womenpreneur was heavily involved in SDGs discussions, helped to draft resolutions and recommendations designed to promote women empowerment.
Womenpreneur's representatives and members spoke in more than 40 countries at universities, panel discussions and international events. Womenpreneur appeared on various channels and media; at the Huffingtonpost, Devex, PeopleTV, El Pais, NATO Association, Le Matin, Orange Magazine…
MANAGEMENT TEAM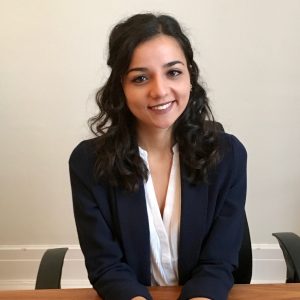 Project Manager
Teresa holds a Master Degree in Law from the University of Naples Federico II as well as one in International Public AffMore Info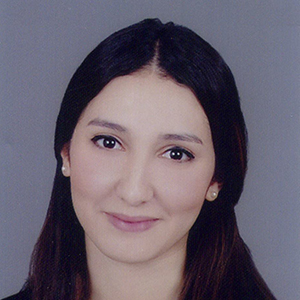 Treasurer
Samia has assisted several initiatives in the fields of financial management and entrepreneurship. She is joining WomenpMore Info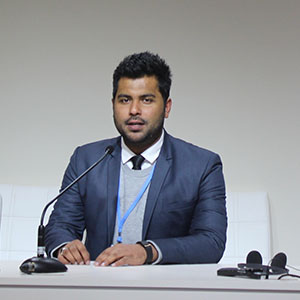 Communication & Partnership Coordinator
Neeshad holds a master's degree in Environmental Engineering and resides in Doha, Qatar. He has been an educator, speakeMore Info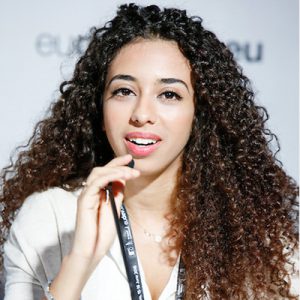 Founder/CEO
After extensive four years working and covering stories of women in different countries over the global, Sana Afouaiz stMore Info
GLOBAL ADVISORS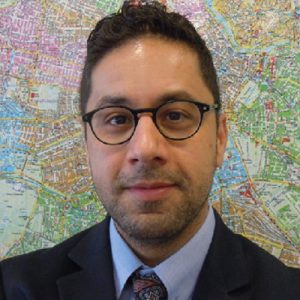 Theodore A. Khoury is an Associate Professor of Management and Strategy at Portland State University and teaches the senMore Info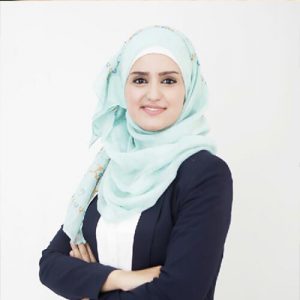 Abeer is a technology entrepreneur from Palestine. She has been branded Palestine's first female high-tech entrepreneur.More Info
ASSOCIATE EXPERTS
Create a shift within societies by offering revolutionary discussions and impactful solutions that will accelerate the development of women and communities.
Create a fuelling space to showcase and connect the female talent from the ecosystem;
Build an inspiring platform to support the advancement of women and create a lasting change.
Increase awareness about status quo and reconstruct better foundational beliefs and ideas on gender issues.