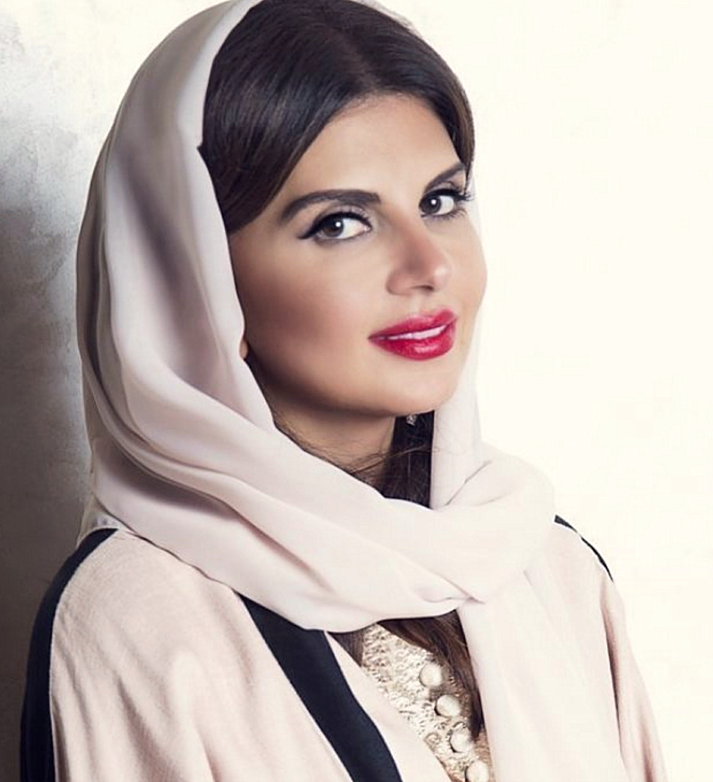 SHAYMA N. FAWWAZ
Founder and CEO of GOSSIP Café&Desserts (GOSSIP the Brand)
United Arab Emirates
http://www.gossipthebrand.com/index.php .
Shayma Fawwaz founded her company in Sharjah in 2013. GOSSIP the Brand is a multi-concept Emirati company that personifies a bespoke and fashion forward lifestyle through the variety of Food & Beverage, Event and Fashion services we offer. It's about offering an array of designer brand experiences, from food to fashion, as well as events management. She founded her company thinking "what it would be like for Emirati brands to travel the world and spread their influence worldwide?".  She also advocates for women empowerment and wants to push women and young people to be entrepreneurs by follow their dreams and focusing on what they're passionate about. Shayma now runs cafe branches in Abu Dhabi, Dubai and Sharjah, and employs 100 staff, with ventures in catering, events and style collaborations.
In 2017, she was awarded at the Arab Women Award 2017 for Entrepreneurship and more recently she received the "Best Female Entrepreneur Award" in recognition of her exemplary leadership and continuing efforts to champion the cause of female entrepreneurship in the UAE.